Park Newsletter for December 21, 2007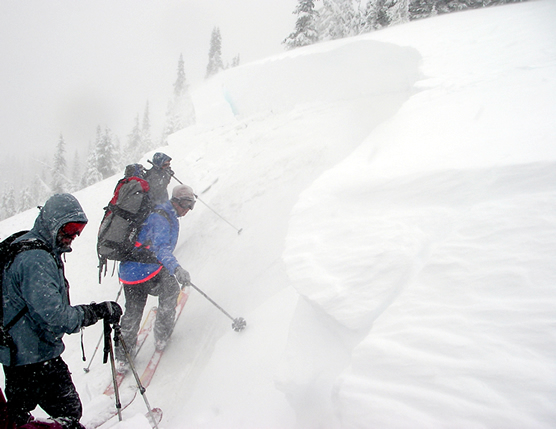 Peter Ozimek, Olympic Mountain Rescue
Timely Avalanche at Hurricane Ridge Provides Study Opportunity
Students in an Advanced Avalanche Training at Hurricane Ridge last weekend had an excellent opportunity for up-close study of a hard slab avalanche. Triggered intentionally by the instructor, the slide quickly cut a 60' - 100' wide swath down the slope and left refrigerator-sized blocks of snow where it ended.
Class members were also able to study a natural slide that had occurred earlier in the day above the tubing area. High winds and new snow on old icy crusts, both common conditions in the Olympics, were major factors in these slides.
Olympic National Park and long-time partner Olympic Mountain Rescue (OMR) co-sponsored the training which included park staff and OMR volunteers, along with members of the Hurricane Ridge Winter Sports Club and Ski Patrol.
Over the three-day program, class members had the opportunity to hone their skills in field observation, analysis of avalanche terrain, study of weather and snow characteristics, and to practice a variety of field tests to check snow stability.
Led by British Columbia avalanche professional Niko Weis, the training also included an opportunity for the class to discuss avalanche information with a forecaster from the Northwest Avalanche Center. Results of those discussions will lead to improved communications between Hurricane Ridge and better refined avalanche forecasts for the Olympics.
With the Olympics' steep terrain and heavy snow, avalanche awareness is critically important for anyone who skis or snowboards beyond ski area boundaries at Hurricane Ridge. The recent and tragic avalanche-related deaths in the Cascades only underscore the need for all winter recreationists to be aware and prepared for travel in avalanche terrain.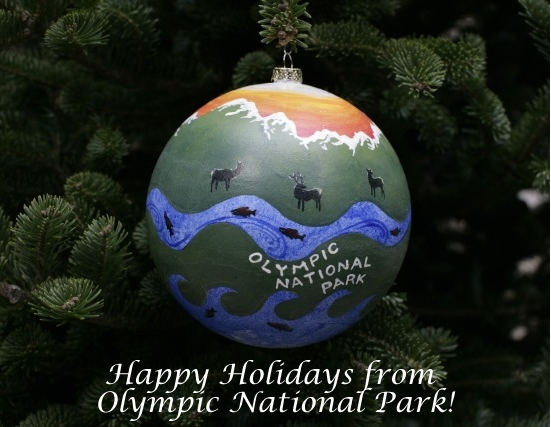 White House photo