Friends of Olympic National Park
support the park's natural, cultural and recreational resources for present and future generations. They promote understanding of Olympic's ecological, educational, economic and recreational importance and work on special projects.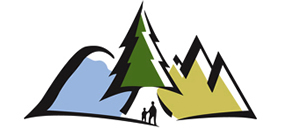 Washington's National Park Fund is the official fund raising partner for Olympic National Park and actively solicits private charitable contributions from individuals, corporations and foundations. The Fund connects people who care to our national parks, so they can show their support.
Learn more about recent Fund-supported projects in Olympic.