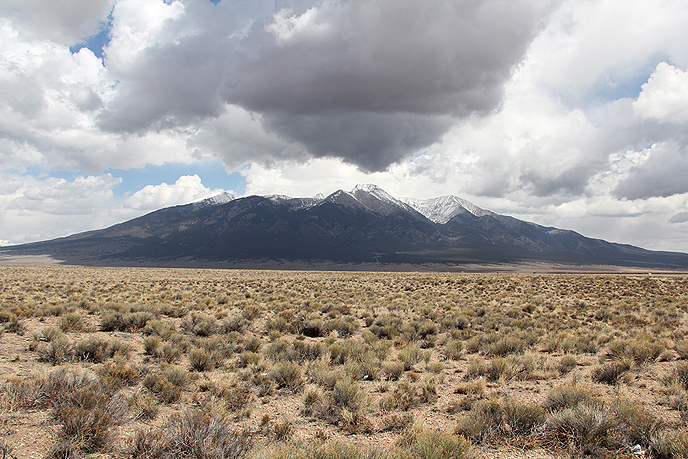 NPS
A variety of trail-related historic sites, wayside exhibits, and markers are waiting in six states for your visit. Go to the Passport Program web page for an interactive site map and a listing of sites by state. Trail sites are in private, municipal, tribal, federal, or state ownership. Please ask for permission before visiting any trail sites on private lands and check with public sites for visiting hours and regulations.
Go to the Publications web page to view / download / order the official map and guide brochure.
The Old Spanish Trail Association hosts various activities and events connected to the trail. For further information, refer to the association's web site at www.oldspanishtrail.org.