Checklist of the Higher Plants and Ferns
Click here to use the Checklist of the park's Higher Plants and Ferns. This is the current list of park plants, and has some illustrations.
The species lists are kept at the Pacific Islands Cooperative Ecosystems Study Unit (PI CESU), University of Hawaii. The National Park Service is an active member of the PI CESU.
At the species lists checklists there is a link to return to the park website at the bottom left footnote.

Did You Know?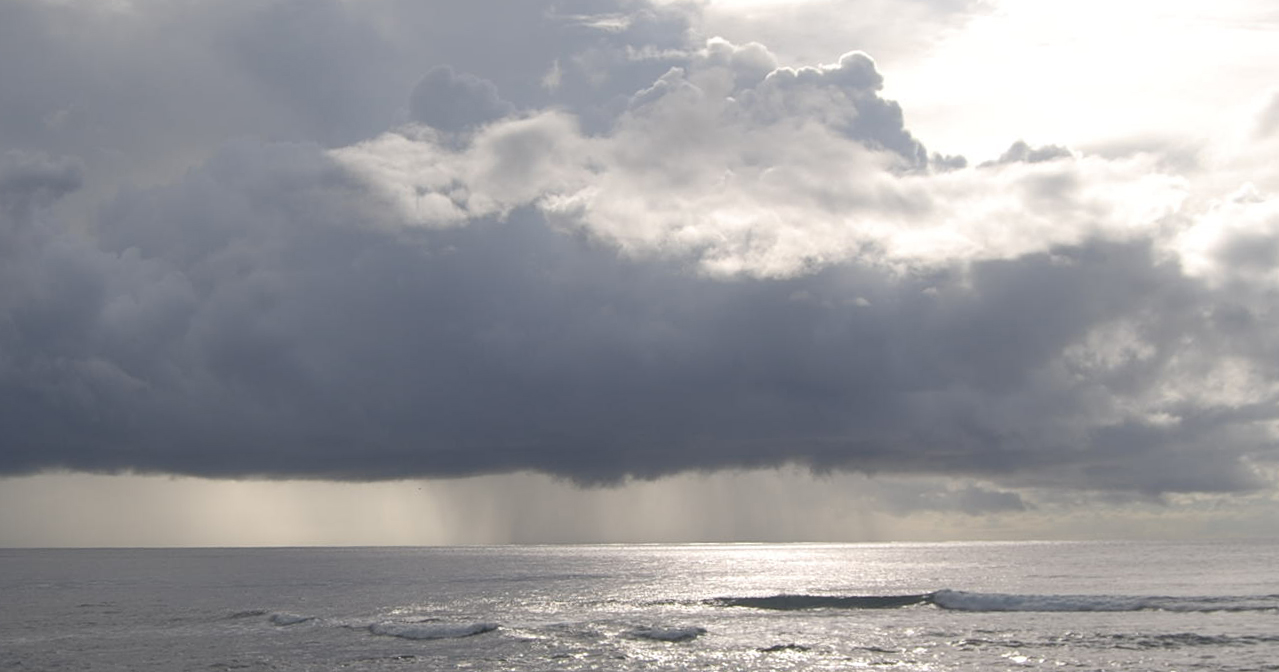 The climate in American Samoa is hot and humid with rain year-round. High temperatures are 82-86 degrees F / 28-30 degrees C with between 90 and 300 inches (2,286 mm and 7,620 mm) of rain per year.