Stories
NPS
Because the Samoans did not have a written language before the arrival and teaching of modern missionaries they relied upon elaborate recital of legends, genealogies, and myths to remember their history. These were saved over long spans of time in the form of stories. Most formal public gatherings still began with a traditional recounting of relevant stories.
Other stories are in W. Somerset Maugham's The Trembling of a Leaf--a collection of his classic short stories of the South Pacific. Rain, Mackintosh, Red, and The Pool all take place in the Samoas. Today, many folks in Pago Pago regard Sadie Thompson, the main subject in Rain, as a true historic character.

Did You Know?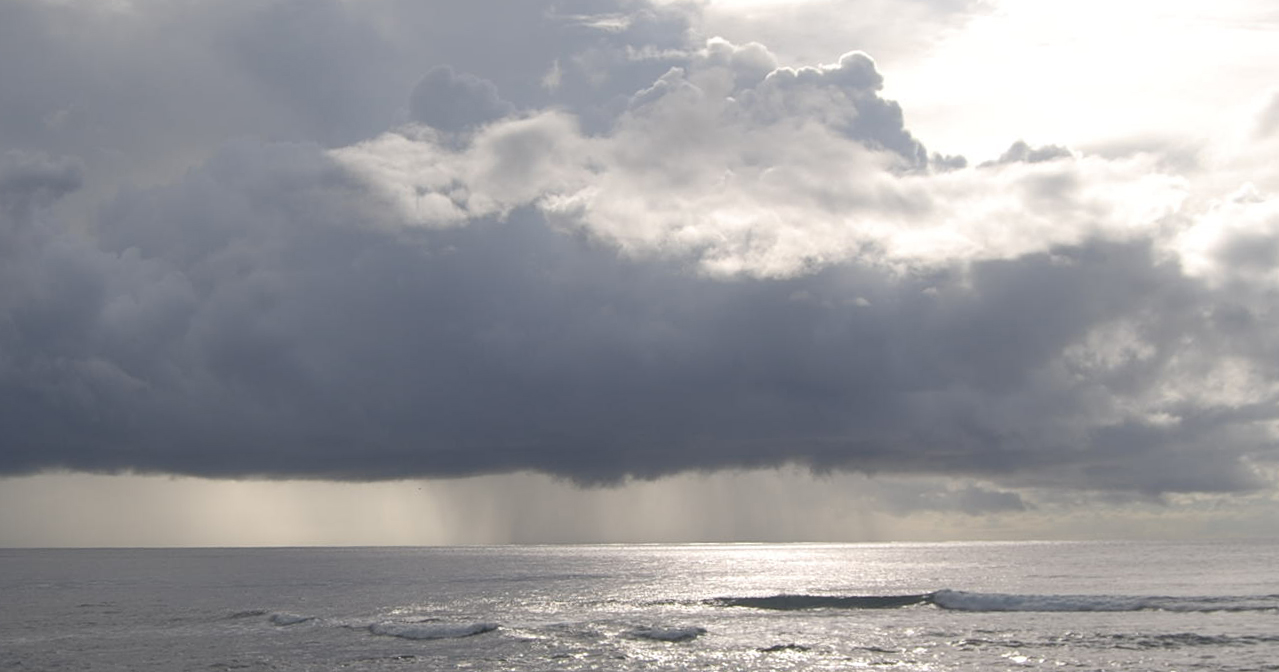 The climate in American Samoa is hot and humid with rain year-round. High temperatures are 82-86 degrees F / 28-30 degrees C with between 90 and 300 inches (2,286 mm and 7,620 mm) of rain per year.