Fact Sheets
Looking for quick information on each of the 10 national parks plus the one affiliated museum that make up the National Parks of New York Harbor? Then you have come to the right page. Each site's link above will take you to a printable web page detailing each site.
Please be advised that the page for General Grant National Memorial is under construction. It will be posted as soon as possible.
Basic park information will be updated each January, but new features -- such as photos, links to other thematically related sites, etc. -- will be posted as they are received, so keep checking back. You never know what you'll find.
Did You Know?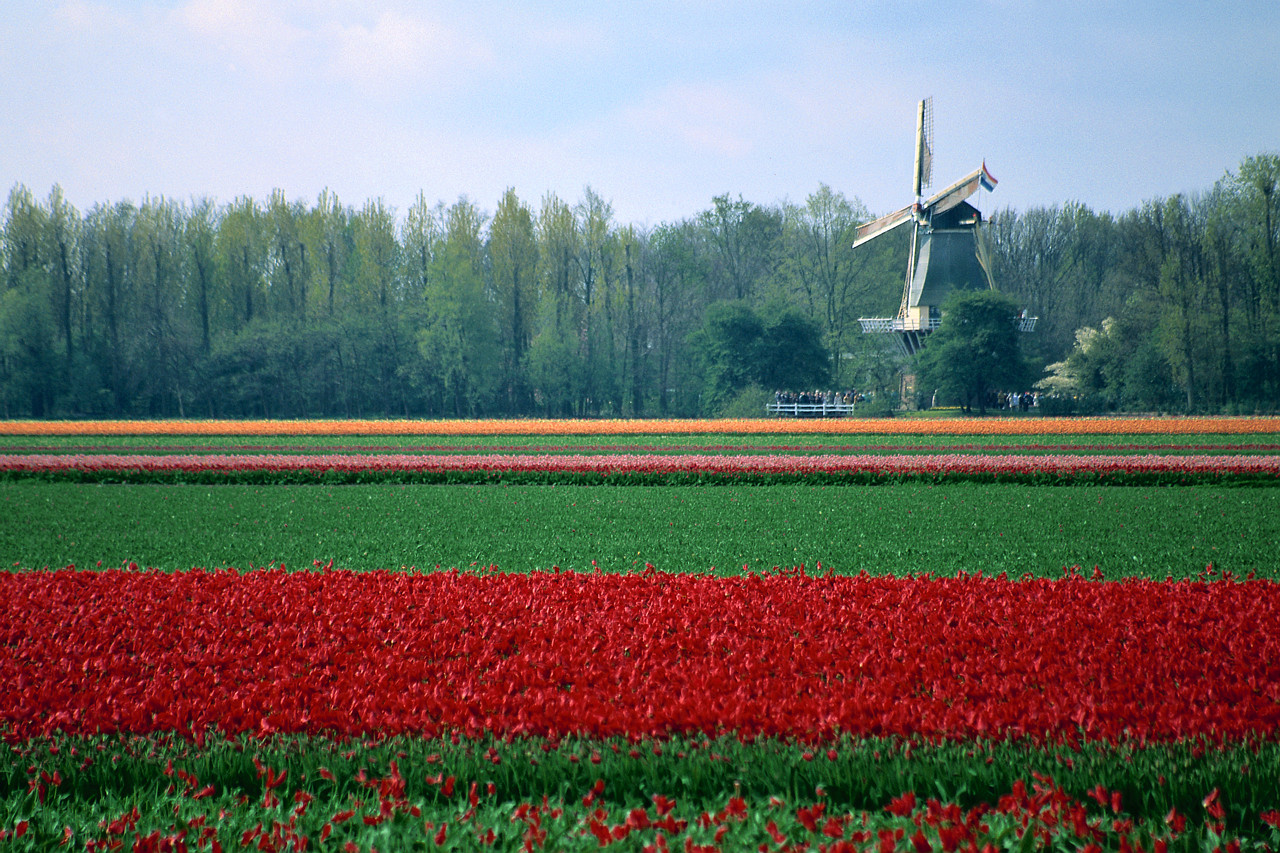 Martin Van Buren was the first bilingual president. He was raised in a community where Dutch was more common than English reflecting New York's beginning as a colony of Holland. As a boy he spoke Dutch at home with his parents, siblings, and throughout the Village of Kinderhook.