Editors and Reporters: E-Mail Sign Up
Sign up here to receive story ideas, media advisories and press releases. Send our Public Affairs Office an E-mail with your contact information (mailing address, fax number and e-mail) and preferences.
The following items will be available:
press releases - such as general news releases, emergency park closure releases, and special event releases
media advisories - announcements pertaining to press conferences
story ideas - National Parks of New York Harbor 'happenings' pertaining to current events and activities in your national parks
Did You Know?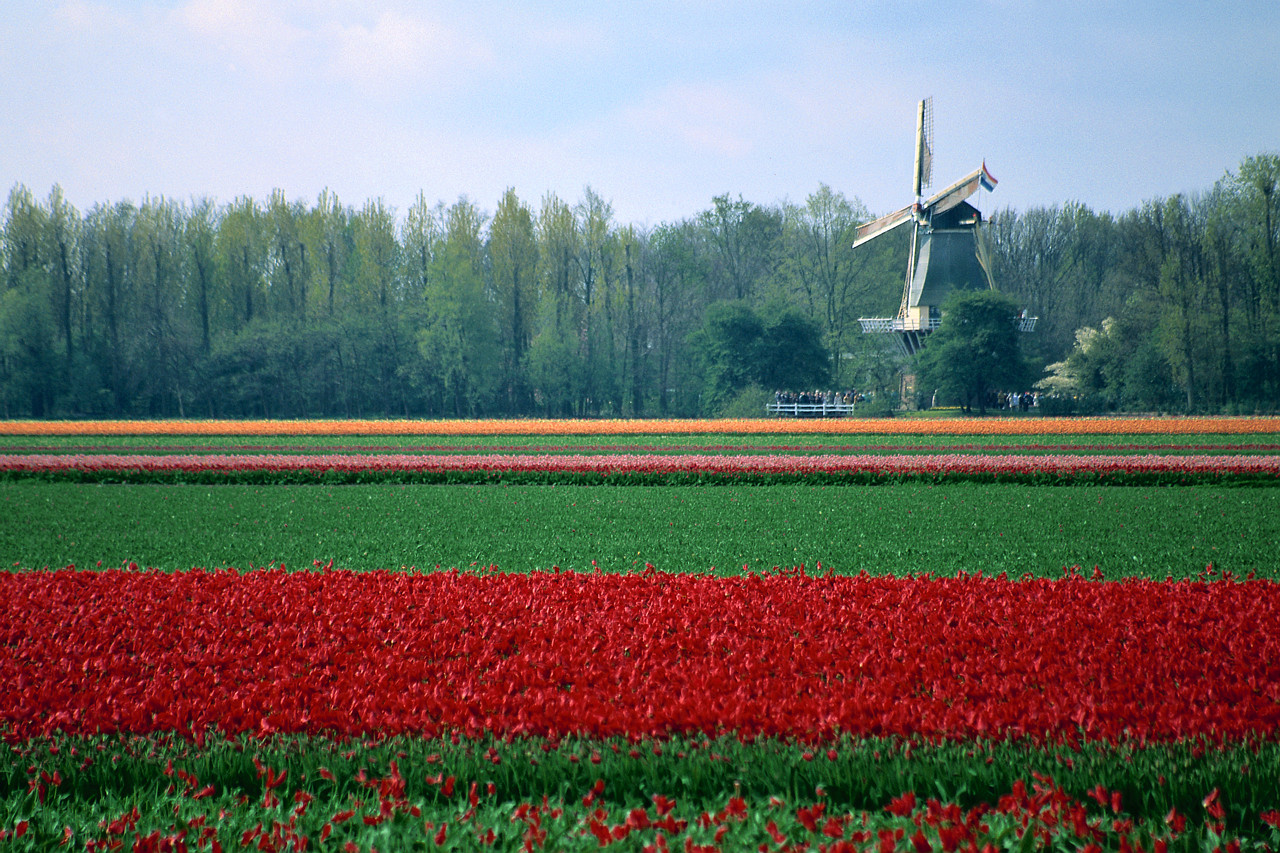 Martin Van Buren was the first bilingual president. He was raised in a community where Dutch was more common than English reflecting New York's beginning as a colony of Holland. As a boy he spoke Dutch at home with his parents, siblings, and throughout the Village of Kinderhook.