NEW OPERATING HOURS

Effective 9.29.13: Visitor Center is CLOSED Mondays & Tuesdays. Wednesdays - Sundays, the Visitor Center will be OPEN 9 AM - 4 PM. Star Fort Pond is CLOSED 9 AM Sundays – 9 AM Tuesdays. Park grounds open dawn to dusk. Gates lock at 5 PM.
Special Events
2014 Event Dates
April 12 – September 28 (Saturdays and Sundays only): Guided Tours
Guided tours depart promptly on Saturdays at 10 am and Sundays at 2 pm starting April 12 and ending September 28.
August 16: Living History Day
September 20: Living History Day
October 11: Autumn Candlelight Tour
November 22-23: Upper Broad Regiment
December 6: Harvests & Holidays
*Note: In the event of inclement weather or limited resources the guided tours, events, and programs may be canceled and not rescheduled due.
Did You Know?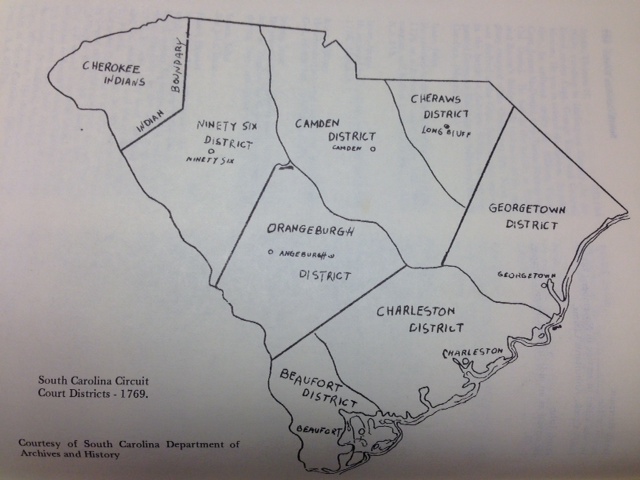 The Ninety Six Circuit Court District was formed in 1769. The 96 District would have included current Abbeville, McCormick, Edgefield, Saluda, Greenwood, Laurens, and Spartanburg counties and portions of Cherokee, Newberry, Aiken and Greenville counties.