NEW OPERATING HOURS

Effective 9.29.13: Visitor Center is CLOSED Mondays & Tuesdays. Wednesdays - Sundays, the Visitor Center will be OPEN 9 AM - 4 PM. Star Fort Pond is CLOSED 9 AM Sundays – 9 AM Tuesdays. Park grounds open dawn to dusk. Gates lock at 5 PM.
Holiday Closures

The park (including parking lot and restrooms) is closed on the following upcoming holidays: Columbus Day, Veterans Day, Thanksgiving Day, Christmas Day, and New Years Day.
Lodging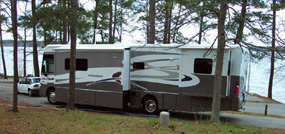 Don Zupon, Park Volunteer
Hotel/ Motels:
There are several hotels, motels, etc in Greenwood, SC (located about 15 minutes from the park). For more information, check out:
Camping:
Lake Greenwood State Park is located about 10 minutes from the Park.
Lake Greenwood State Park Camping Information: The camping area provides easy access to the shoreline of Lake Greenwood. One hundred and twenty-five paved sites may be used by both RVs and tents, while 5 sites are for tent campers only. Each site has water and electrical hook-ups and a picnic table. Many paved sites accommodate RVs up to 40 feet. All sites are convenient to hot showers and restrooms. Open all year.


Did You Know?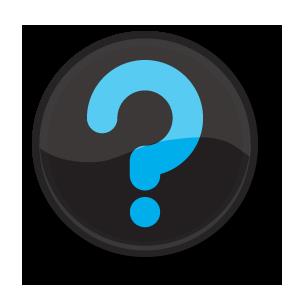 Robert Gouedy was the most famous and influential settler in the area arriving in 1751. He established the first permanent trading post at Ninety Six.