NEW OPERATING HOURS

Effective 9.29.13: Visitor Center is CLOSED Mondays & Tuesdays. Wednesdays - Sundays, the Visitor Center will be OPEN 9 AM - 4 PM. Star Fort Pond is CLOSED 9 AM Sundays – 9 AM Tuesdays. Park grounds open dawn to dusk. Gates lock at 5 PM.
Star Fort Pond Dam; Partial Temporary Closures Expected
Date:
April 13, 2013
Contact:
John Slaughter, 864-543-4068; 864-461-2828
National Park Service Awards Contract for Repair of Star Fort Pond Dam; Partial Temporary Closures Expected
NINETY SIX, South Carolina: The National Park Service recently awarded a $325,000 contract to International Public Works, LLC of North Charleston, South Carolina for the repair of the Star Fort Pond Dam, part of Ninety Six National Historic Site.The repairs are expected to last approximately 60 days and are anticipated to begin on Monday, May 13, 2013 after the Star Fort Pond youth fishing rodeo, hosted by the South Carolina Department of Natural Resources on May 4, 2013 with repairs running through the month of July.


Some partial temporary closures are anticipated in and around Star Fort Pond during the construction period.Parts of the parking area and the boat launch are expected to be closed throughout some of the construction period.Access to the Dam as far as foot traffic will be prohibited during the entire construction time. Parking will still be available during the dam repairs and the fishing dock will remain accessible throughout construction.


Repairs to the dam include removal and control of water downstream of the dam, lining existing corrugated metal pipe with new HDPE pipe, removing vegetation from a portion of the dam, and placing new sand filter materials in the structure.


"These necessary repairs will ensure that the dam is stable and safe for years to come," said Ninety Six Superintendent John Slaughter.


The Star Fort Pond is located along Highway 246.Fishing is allowed at the pond on Wednesdays, Fridays, and Saturdays from April 1 - November 1 from 30 minutes before sunrise to 30 minutes after sunset. For up-to-date alerts and information about Ninety Six National Historic Site, please visit us on the web at:www.nps.gov/nisi
Did You Know?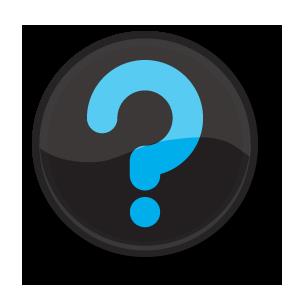 Cambridge became the official name for the new village of Ninety Six in 1797.