NEW OPERATING HOURS

Effective 9.29.13: Visitor Center is CLOSED Mondays & Tuesdays. Wednesdays - Sundays, the Visitor Center will be OPEN 9 AM - 4 PM. Star Fort Pond is CLOSED 9 AM Sundays – 9 AM Tuesdays. Park grounds open dawn to dusk. Gates lock at 5 PM.
Park Featured on SC PBS
Ninety Six National Historic Site
Date: April 28, 2006
Ninety Six NHS was used as a backdrop for the filming of South Carolina's Wildlife Magazine on SC PBS in April.
The show featured the park's little known natural resources & pointed out to viewers that there is more to the park than just the Historic battlefields. Visitors can walk & hike miles of nature trails and enjoy wildlife viewing throughout the park.
The excellent program aired in April on SC PBS throughout the state.
Did You Know?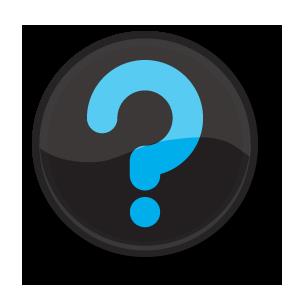 The western region of modern South Carolina was home to many Native American Groups including the Waterees, Congarees, Saludas and Cherokees.