NEW OPERATING HOURS

Effective 9.29.13: Visitor Center is CLOSED Mondays & Tuesdays. Wednesdays - Sundays, the Visitor Center will be OPEN 9 AM - 4 PM. Star Fort Pond is CLOSED 9 AM Sundays – 9 AM Tuesdays. Park grounds open dawn to dusk. Gates lock at 5 PM.
Curriculum Materials
Browse Our Curriculum Materials
Did You Know?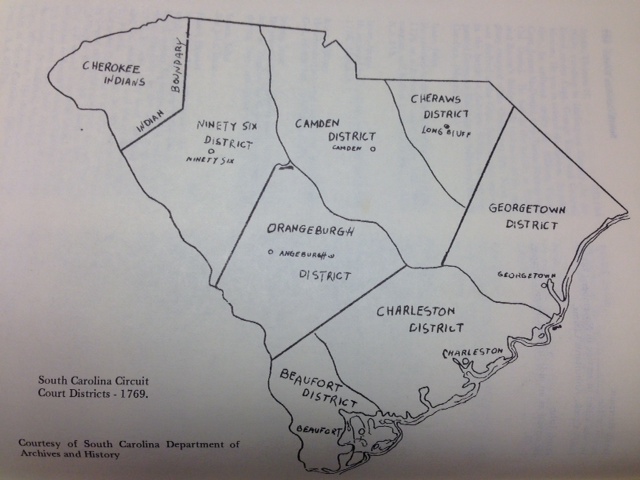 The Ninety Six Circuit Court District was formed in 1769. The 96 District would have included current Abbeville, McCormick, Edgefield, Saluda, Greenwood, Laurens, and Spartanburg counties and portions of Cherokee, Newberry, Aiken and Greenville counties.