NEW OPERATING HOURS

Effective 9.29.13: Visitor Center is CLOSED Mondays & Tuesdays. Wednesdays - Sundays, the Visitor Center will be OPEN 9 AM - 4 PM. Star Fort Pond is CLOSED 9 AM Sundays – 9 AM Tuesdays. Park grounds open dawn to dusk. Gates lock at 5 PM.
Park Fun
Scout Groups:
Many scout groups enjoy the park throughout the year. The Blue Ridge Council, BSA have created a special scout hike. The hike patch is available only through the Blue Ridge Council, BSA. Ninety Six does not carry the scout patch. However, if you visit the Eastern National Bookstore, there is a Ninety Six National Historic Site patch for purchase. For more information, contact the Blue Ridge Council, BSA directly for more information.
Download the Hike here.
Many scout groups and individual scouts also do service projects and volunteer at the park. Please contact the park for more information.


Did You Know?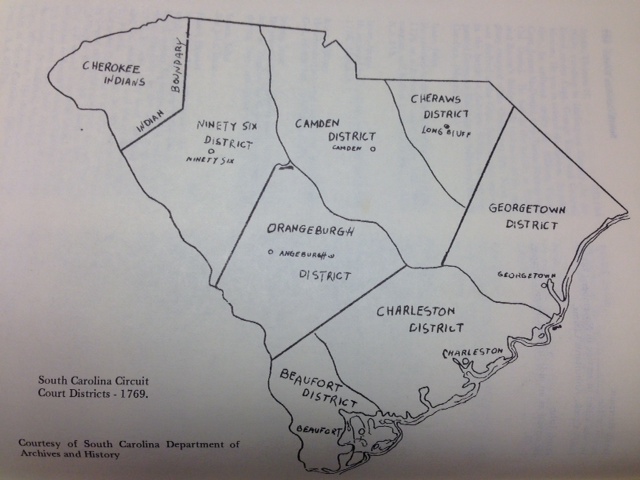 The Ninety Six Circuit Court District was formed in 1769. The 96 District would have included current Abbeville, McCormick, Edgefield, Saluda, Greenwood, Laurens, and Spartanburg counties and portions of Cherokee, Newberry, Aiken and Greenville counties.