Support Your Park
You can get involved and show your support of Nicodemus National Historic Site by volunteering, or if you're interested in volunteering at any of the other 401 units of the National Park Service you can visit the NPS volunteer website. Click here to find a unit of the National Park Service. For additional volunteer opportunities visit volunteer.gov.
You can also show your support by making a donation directly to the site at the address below.
Nicodemus National Historic Site
510 Washington Avenue #B1
Nicodemus, Kansas 67625
Did You Know?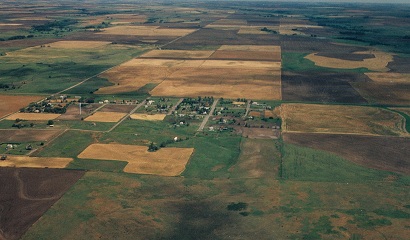 Some Nicodemus residents have continuing the farming tradition of their ancestors, and are experimenting with African grains like Teff which are well suited to the semi-arid climate.