Hours change

Starting June 1st until September 1st, the visitor center will be open Sunday through Saturday from 9:00 AM to 4:30 PM and federal holidays.
Photo Gallery
28 Photos

Here are photos of the five historic structures that make up Nicodemus National Historic Site. Photos around the Town and Township.
Did You Know?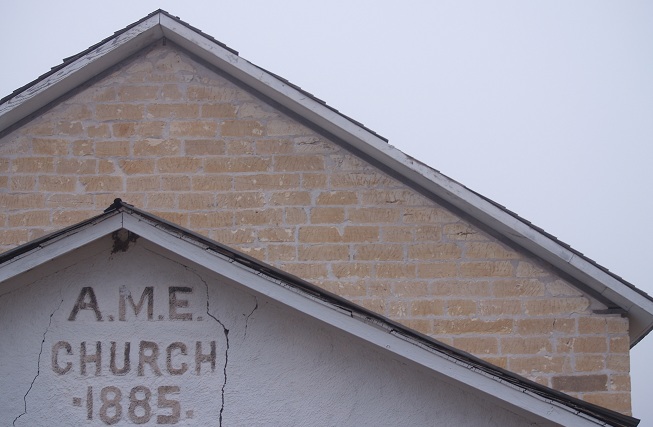 Members of the African Methodist Episcopal (A.M.E.) started the church initially in a dugout in 1878. The present limestone church was purchased from the Mt. Pleasant congregation.