News
The National Park Service in conjunction with the Nicodemus Historical Society will honor Nicodemus living veterans on Saturday, November 9, 3:30 P.M. at the Nicodemus National Historic Site Visitor Center.
On Saturday, November 16, starting at 1:00 P.M. the TNT movie "Buffalo Soldiers" will be shown at the Visitor Center. More


Did You Know?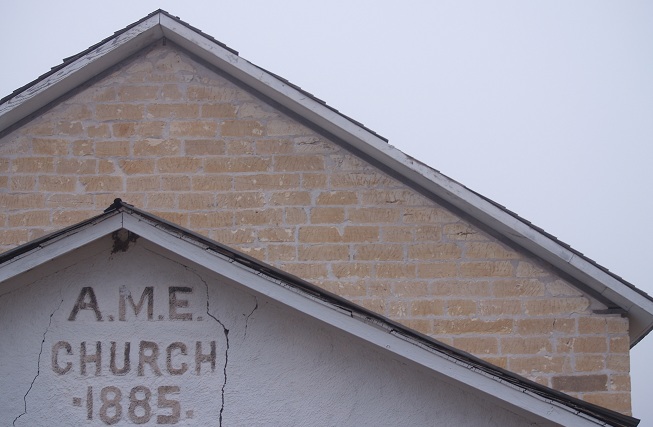 Members of the African Methodist Episcopal (A.M.E.) started the church initially in a dugout in 1878. The present limestone church was purchased from the Mt. Pleasant congregation.