Hours change

Starting June 1st until September 1st, the visitor center will be open Sunday through Saturday from 9:00 AM to 4:30 PM and federal holidays.
Nicodemus Township National Historic Landmark Nomination
Did You Know?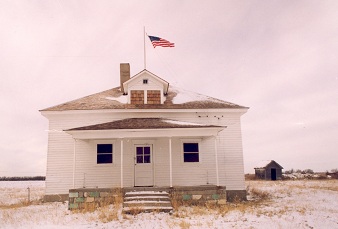 The first school house to be built in Graham County, Kansas was built in Nicodemus. The school started out in a dugout.