Hours change

Starting June 1st until September 1st, the visitor center will be open Sunday through Saturday from 9:00 AM to 4:30 PM and federal holidays.
Management
National Park Service Mission Statement
The National Park Service preserves unimpaired the natural and cultural resources of the national park system for the enjoyment, education and inspiration of this and future generations. The Park Service cooperates with partners to extend the benefits of natural and cultural resource conservation and outdoor recreation throughout this country and the world.
Did You Know?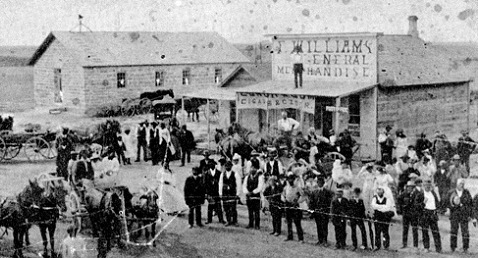 In its heyday, Nicodemus had many clubs, fraternal society, and social organizations. Today a marker stands on the site of the Masonic Hall.