Hours change

Starting June 1st until September 1st, the visitor center will be open Sunday through Saturday from 9:00 AM to 4:30 PM and federal holidays.
Nicodemus Rangers
Be a Junior Ranger
Kids from the ages of 4 - 15 can become a Junior Ranger while visiting Nicodemus National Historic Site. Learn about an African American town settled by former slaves fleeing persecution in the south after the Civil War.
Kids of all ages can join the growing community of webrangers. The National Park Service has created a special place on the internet for all kids to learn about our nation's heritage while having fun and learning about our National Parks, Monuments, and Historic Sites.
Did You Know?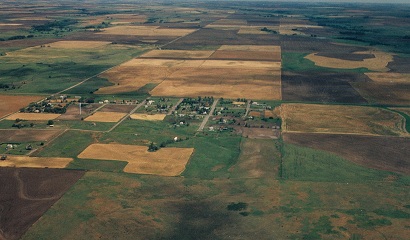 Some Nicodemus residents have continuing the farming tradition of their ancestors, and are experimenting with African grains like Teff which are well suited to the semi-arid climate.