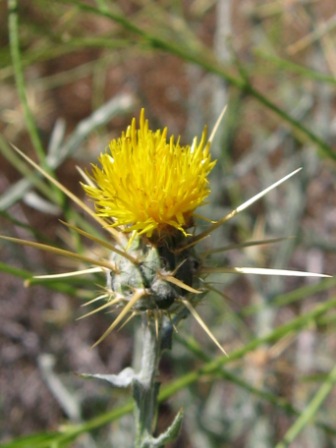 NPS photo
Invasions of exotic species represent one of the most serious threats to natural ecosystem integrity (NRC 2002). Biological invasions are occurring at accelerated rates in nearly every major ecosystem (Mooney and Hobbs 2000). Invasive nonnative plant species are of concern given their ability to quickly expand into new areas, compete with and exclude native species, and alter ecosystem processes. At Nez Perce National Historical Park, invasive plants, most of which are nonnative species, pose one of the greatest threats to natural and cultural resources and havebeen identified as a high priority management responsibility.
"Weeds" can be defined in many ways. To the average person, the term "weed" refers to:
· A plant growing where it is not wanted,
· A plant out of place,
· Plants that are a nuisance, unsightly, or harmful, and/or
· A plant whose virtues have yet to be discovered (Ross et al. 2008).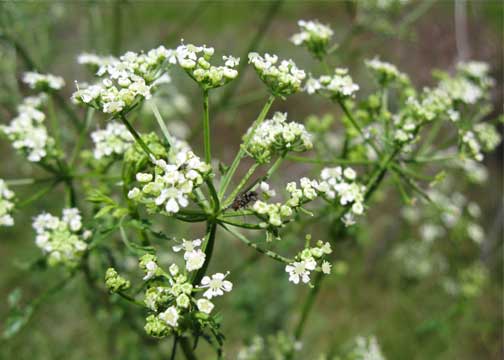 NSP photo
The mission of the National Park Service is to "conserve unimpaired the natural and cultural resources and values of the national pakr system for the enjoyment of this and future generations" (NPS 1999). To uphold this goal, park staff are making a concerted effort to locate, identify, and treat these weeds with proven Integrated Pest Management procedures. This is important to guarantee that federally and state listed noxious weeds and other nonnative species do not gain a foothold and then replace the native plant communities found here.
Managing nonnative invasive plants is especially important to national parks such as Nez Perce National Historical Park because native plants have historically been important to native peoples For the Nez Perce, they are still important today.