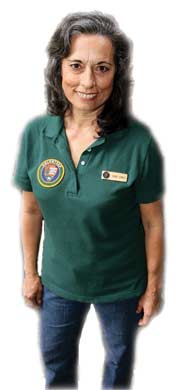 How you can help?
New Bedford Whaling National Historical Park is a partnership park that works collaboratively with other institutions to preserve and interpret the city's rich and diverse whaling heritage. Our park partners are actively involved in ensuring that the historic structures, streetscapes, museum objects, and archival collections associated with the park are available to our visitors today and for future generations. Together with our partners, we offer an exciting array of public programming for a wide range of audiences.
You can help New Bedford Whaling National Historical Park in many different ways. You can:

Donate directly. Anyone can give financially to the park. You can make a general donation to the park, or if you have a particular passion or interest and would like the money to go specifically toward it, you may write a letter or note indicating your particular interest (e.g. a specific park program or activity). For those donations that support a specific purpose, the park will create a dedicated account to that end.
Donations to the park should be directed to:
New Bedford Whaling National Historical Park
ATTN: Superintendent
33 William Street
New Bedford, MA 02740


Visit the National Park Foundation to learn more about how to support your national parks.

Support our Partners: Our partners play a substantial role in providing for a quality visitor experience. Click on the links below to learn more about how you can help.