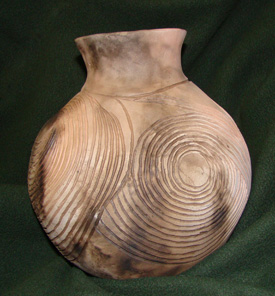 The Natchez Trace Parkway has several Traveling Trunk Kits available for teachers to borrow for classroom use. Teachers may borrow kits for about 2 weeks. Please schedule Traveling Trunk Kits at least 2 weeks in advance.
Teachers are responsible for picking up and returning trunk kits.
Call 662-680-4015
Traveling Trunk Kits are not stored at all locations. It may be possible to have kits shuttled to the pickup location of your choice. However, please allow up to 3 week additional time for shuttling.
Individual parts of some kits may be borrowed.
Traveling Trunk Kits may be picked up at the Natchez Trace Parkway Visitor Centers at:
Mount Locust: milepost 15.5, near Natchez, MS
Parkway Information Cabin: milepost 102.4, near Ridgeland, MS
Parkway Visitor Center: milepost 266, near Tupelo, MS
Meriwether Lewis Campground: No kits are stored at this location, but it may be possible to arrange for week-end pickup. Call 662-680-4015 for more information.