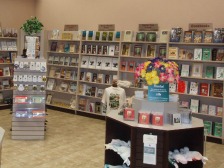 NPS
Natchez Visitor Center
Begin your visit at Natchez Visitor Center where you will find park maps and information, as well as staff and volunteers who can help you plan your visit to Natchez's historic sites. While at the visitor center be sure and view the state-of-the-art exhibits and the twenty minute movie about the history of Natchez. Also, be sure and visit the Explore Natchez Bookstore.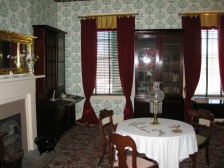 NPS
The William Johnson House
Connect with the life of a free man of color and his family during the antebellum era by exploring:
Interactive Exhibits
William Johnson's Furnished Living Quarters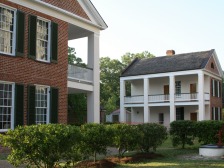 NPS
Melrose
Explore the way of life of the Southern planter class and the enslaved people who lived and worked at this antebellum estate, whose main house and surrounding landscape remain largely unchanged.
Ranger Led Tours of the Main House

Self Guided Garden Tours of the Formal and Informal Gardens

Self Guided Outbuildings Tours

Furnished Slave Cabin with Exhibits

Interactive Exhibits