Schedule Of Events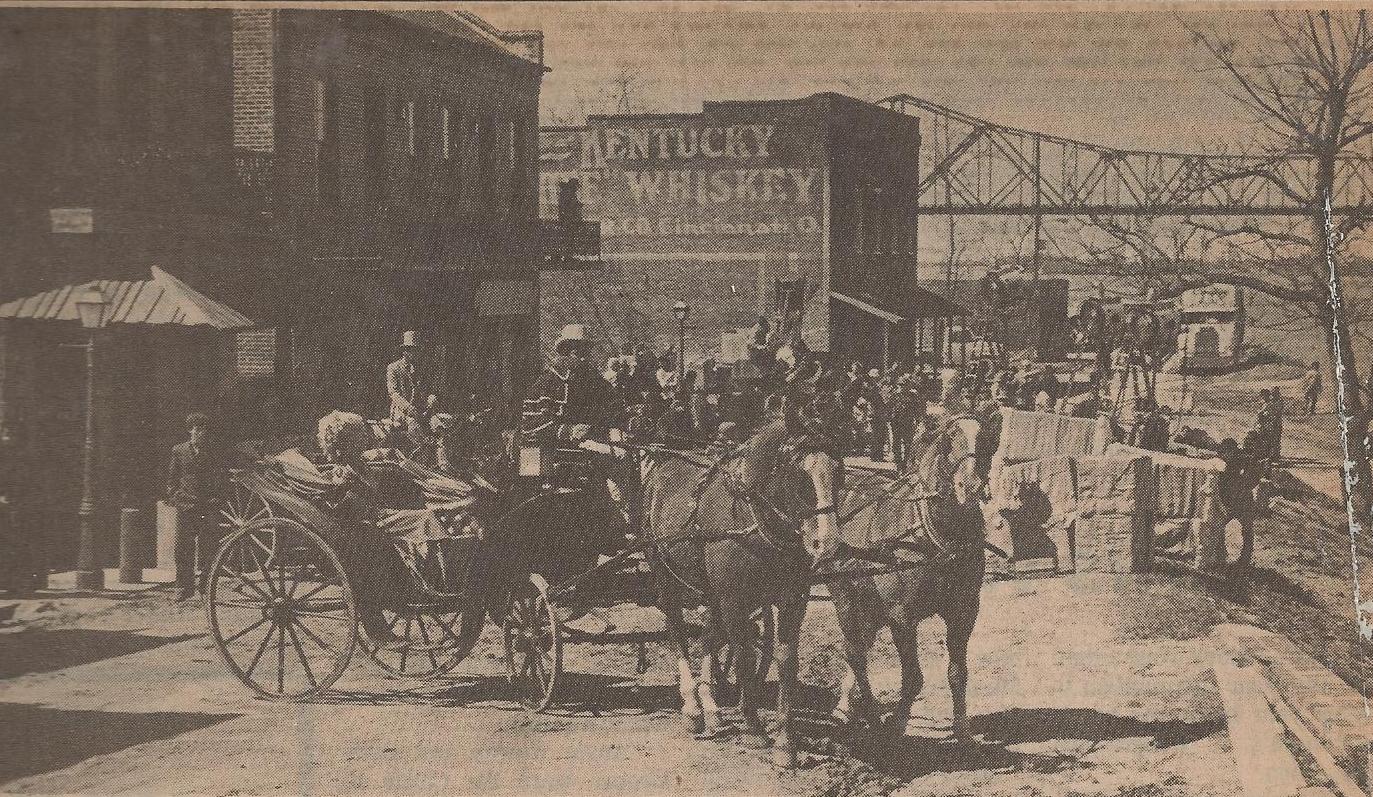 Photo used with permission of the Natchez Democrat.
Hollywood Comes to Natchez
A Civil War Film Series
Second Saturdays beginning July 2012 and continuing through February 2013
4:00p.m. to 7:00p.m. at the Natchez Visitor Center Theater,
640 S. Canal Street in Natchez
All films are sponsored by the City of Natchez, Natchez National Historical Park, and the 24th Annual Natchez Literary and Cinema Celebration.
Click on the calendar dates below to search for films and other activities. For more information, call 601-446-1289 or visit www.colin.edu/nlcc/film-series
Search for Events
Sorry, but there are no events between 12/04/2013 and 01/01/2014


Did You Know?

Famous naturalist and artist John James Audubon taught at Elizabeth Female Academy, near Natchez, in 1822. His time in the area influenced his artistic endeavors.