Washington Monument Closed

The Washington Monument is closed for repairs due to an earthquake on August 23, 2011. More »
March Photos and Multimedia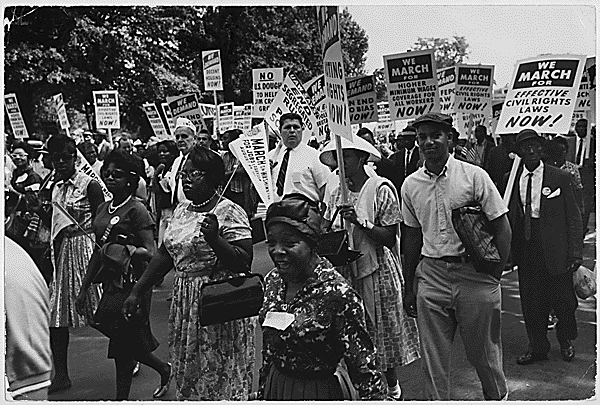 National Archives
Photographs captured the activity, emotion and impact of the 1963 March on Washington. Throughout the upcoming activities we will provide additional images of commemorative events.
National Mall and Memorial Parks uses Facebook to continue the conversation with our visitors. On our page you can view historic and current images, learn about the people and stories of the memorials, and keep up to date with the latest happenings in the park.
Did You Know?

Annually visited by millions, the Lincoln Memorial is the most-visited memorial in the National Mall and Memorial Parks.