No sculpture illumination October 6, 7 and 8, 2014

Due to replacement of the lighting system, the sculpture will not be illuminated on October 6, 7 and 8, 2014. The mountain will be illuminated for 30 minutes, beginning 1/2 hour after sunset, October 1- 5, and will resume nightly on October 9, 2014.
Audio Tour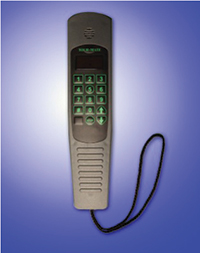 The Mount Rushmore Audio Tour is a recorded guide incorporating narration, music, interviews, sound effects and historic recordings. This self-guided tour is available at the Information Center and at the Audio Tour building (during the summer season) in English, French, German, Lakota and Spanish for a $5 rental.more...
Did You Know?

Approximately 400 different people worked at Mount Rushmore during the carving process from October 1927 to October 1941. Although this work was dangerous, no lives were lost during the sculpting of the mountain.