Lesson Plan
Geometry at Mount Rushmore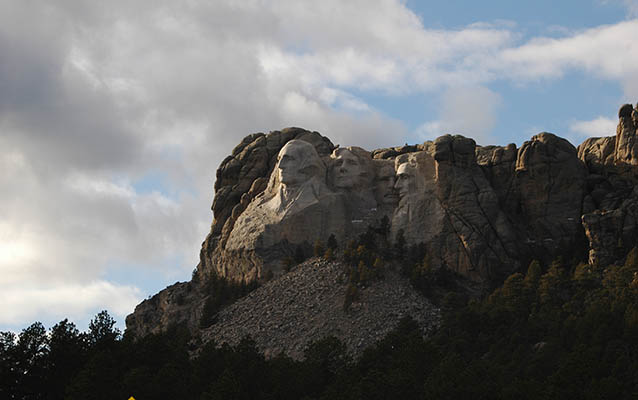 NPS Photo.
Grade Level:

Kindergarten-Second Grade

Subject:

Geometry

Duration:

Two to five 50 minute sessions

Setting:

classroom

National/State Standards:

Geometry for K-2
Common Core Curriculum Standards
(http://www.corestandards.org/the-standards/mathematics)
K.G.1, K.G.2, K.G.3, 1.G.2, 2.G.1
Overview
Students find simple geometric shapes in objects around them. Students will practice identifying and correctly naming geometric shapes within Mount Rushmore. Students should already be familiar with geometric shapes and their names.
Additional Resources
Visit http://archive.cyark.org/education-lesson-plans to download this lesson plan.
Experience More
on NPS.gov
Lesson Plans
Field Trips
Topics