Expect delays due to road construction.

Road construction is underway from the Nisqually Entrance to Longmire. The road has very rough areas. All vehicles should proceed with caution. Mon to Fri expect up to 30 minute delays and slow travel for 7 miles. More »
Melting snow bridges and high streamflows create hazards for hikers, skiers, and snowshoers

Be aware of hidden- and potentially fatal- hazards created by snow bridges and high streamflows on Mount Rainier. More »
Traffic & Travel Tips
Park roads are winding and shoulders are narrow. The maximum speed limit is 35 mph in most areas. Allow plenty of travel time during your visit.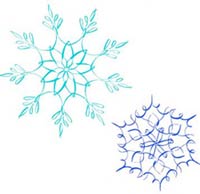 Winter Driving at Mount Rainier
All vehicles are required to carry tire chains. Ensure that your chains fit your tires and practice installing them before leaving home. Stop in a chain-up area, pullout, or parking lot to install, adjust, or remove tire chains. Learn more about Winter Travel, including information on gate closures, and Tire Chain Frequently-Asked-Questions.

In the park, practice safe winter driving :
Reduce your speed.
Keep your headlights on for visibility.
Allow extra distance between vehicles.
Stay well back when following plows.
Use low gears, especially when driving downhill.
Never stop or park in a traffic lane.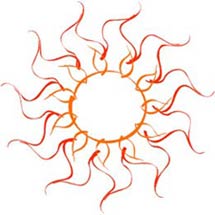 Traveling to Mount Rainier in the Summer
On a sunny summer weekend, it can be difficult or impossible to find parking at Paradise, Sunrise, Grove of the Patriarchs, and at trailheads between Longmire and Paradise. The following tips may help you avoid this problem:
Visit these areas on weekdays.
Arrive early in the day.
Carpool to the park.
Parking is not permitted along road edges.


Did You Know?

The Paradise meadows were once home to a golf course, rope tows for skiers, an auto campground, and rows of tent cabins. All of these activities damaged the meadows, as does walking off-trail. Management practices have changed over the years, and we now protect and restore our precious subalpine meadows.