The gate to Paradise at Longmire closes nightly.

Mon-Fri: Closes at 5:00 pm, depart Paradise no later than 4:30 pm to safely drive down the hill before the gate closes. Sat-Sun: Closes at 7:00 pm, depart Paradise no later than 6:30 pm. More »
The Snow Play area in Paradise is open on weekends and holidays.

The Paradise snow play area for sledding and sliding is open Sat-Sun, and on holidays. More »
Watch out for hazardous winter conditions!

As the amount of snow in the park increases, be aware of increased risk of Avalanches and Snow Immersion Suffocation. More »
Traffic & Travel Tips
Park roads are winding and shoulders are narrow. The maximum speed limit is 35 mph in most areas. Allow plenty of travel time during your visit.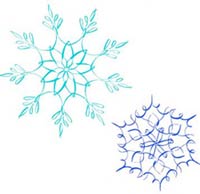 Winter Driving at Mount Rainier
All vehicles are required to carry tire chains. Ensure that your chains fit your tires and practice installing them before leaving home. Stop in a chain-up area, pullout, or parking lot to install, adjust, or remove tire chains. Learn more about Winter Travel, including information on gate closures, and Tire Chain Frequently-Asked-Questions.

In the park, practice safe winter driving :
Reduce your speed.
Keep your headlights on for visibility.
Allow extra distance between vehicles.
Stay well back when following plows.
Use low gears, especially when driving downhill.
Never stop or park in a traffic lane.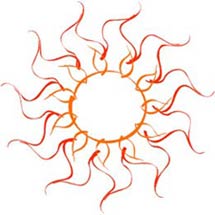 Traveling to Mount Rainier in the Summer
On a sunny summer weekend, it can be difficult or impossible to find parking at Paradise, Sunrise, Grove of the Patriarchs, and at trailheads between Longmire and Paradise. The following tips may help you avoid this problem:
Visit these areas on weekdays.
Arrive early in the day.
Carpool to the park.
Parking is not permitted along road edges.


Did You Know?

Mount Fuji in Japan is Mount Rainier's sister mountain. Visitors from Japan have noted a strong resemblance between the two volcanoes. Mount Rainier is honored to have a contingent of volunteers from Japan come to the park each year for two weeks to work on a project.