Desert Light Gallery at Kelso Depot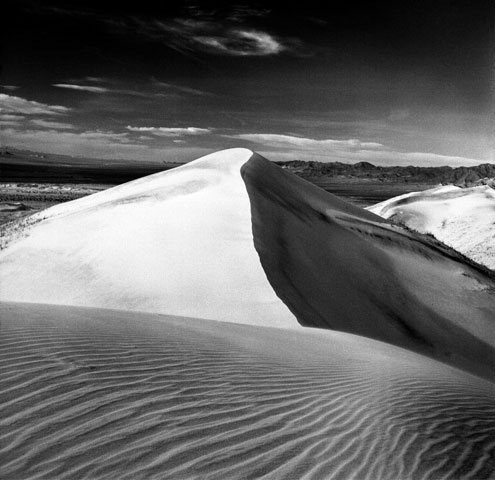 Christina Shelby
Water to Sand, Water to Rock
The photography of Christina Shelby
September 27, 2014 to January 3, 2015

Since the turn of the last century, transcontinental railroads have promoted rail travel to national parks by producing framed prints and advertising art that depicts the beauty of these national treasures. The tradition of close ties between the railroads, art, and national parks continues at the Desert Light Gallery in Kelso Depot Visitor Center.
In Water to Sand, Water to Rock, Christina Shelby explores the effects of wind and water on the stark landscape of the Mojave Desert.
Christina Shelby teaches life drawing and photography at Victor Valley College, Victorville, California