Change in Operation Hours & Seasons

Moores Creek National Battlefield's operating hours have changed. Please see Operating Hours & Seasons for more information.
Access to Moores Creek Bridge Closed for Trail Maintenance

Due to recent storms, the trail leading up to and beyond Moores Creek Bridge has been washed out due to flooding, making passage unsafe. Access to the bridge will be closed for the next couple of weeks. Please call the park for further updates.
Fees & Reservations
No Entrance Fees
Reservations required for guided tours. For details, please call 910-283-5591.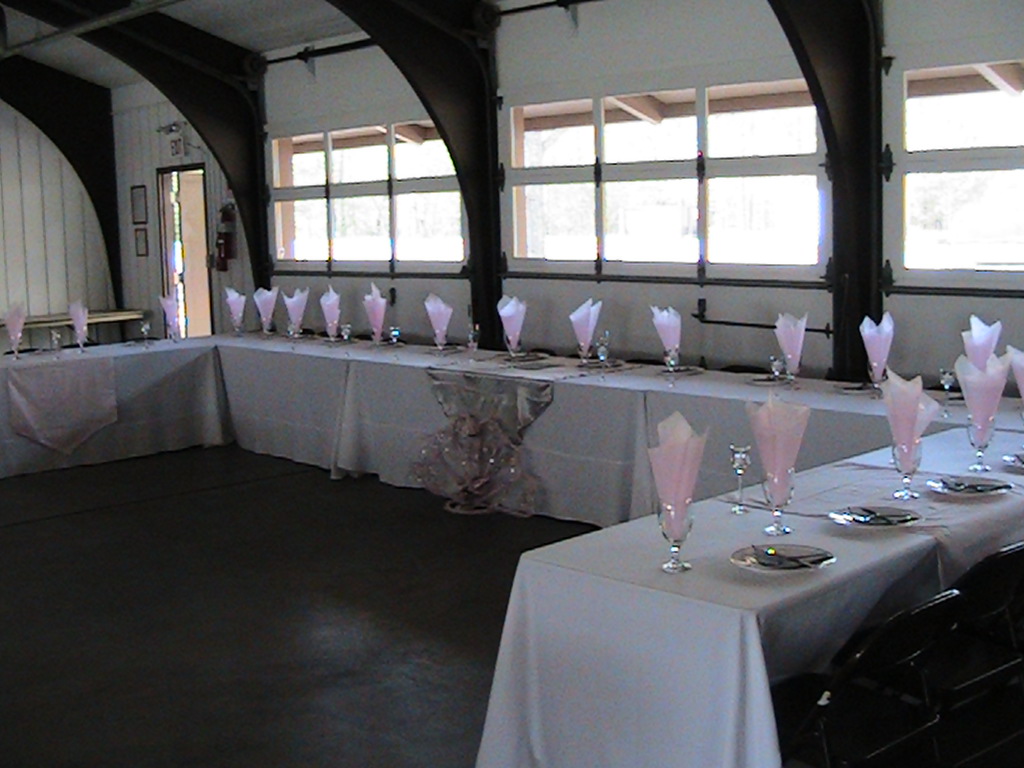 Reservations and fee required for Patriots Hall rental.
($50.00 non-refundable Application Fee + $100 per day Special Use Fee)
America the Beautiful - National Parks and Federal Recreational Lands Pass.
Senior Pass (62 and older)- $10.00 cash or check
Access Pass (disability)- Free
Access Military Pass (Active duty and dependents)-Free with valid military ID
Access Pass (valid for one year) - $80.00 cash or check
http://store.usgs.gov/pass/index.html


Did You Know?

Flora MacDonald's husband, Allen, fought as a loyalist at the battle of Moores Creek. Flora won fame assisting "Bonnie" Prince Charles to escape Scotland after the Battle of Culloden in 1746. She disguised the prince as a maid servant and rowed him to the Isle of Skye.