Change in Operation Hours & Seasons

Moores Creek National Battlefield's operating hours have changed. Please see Operating Hours & Seasons for more information.
Inclement Weather Advisory and Park Closure

Moores Creek Naitonal Battlefield will be closed effective 12:00 pm Thursday, July 3, 2014 in anticipation of incoming Tropical Storm/Hurricane Arthur. The park will reopen Saturday, July 5 pending minimal park damage to trails, facilities, and roadways.
Fees & Reservations
No Entrance Fees
Reservations required for guided tours. For details, please call 910-283-5591.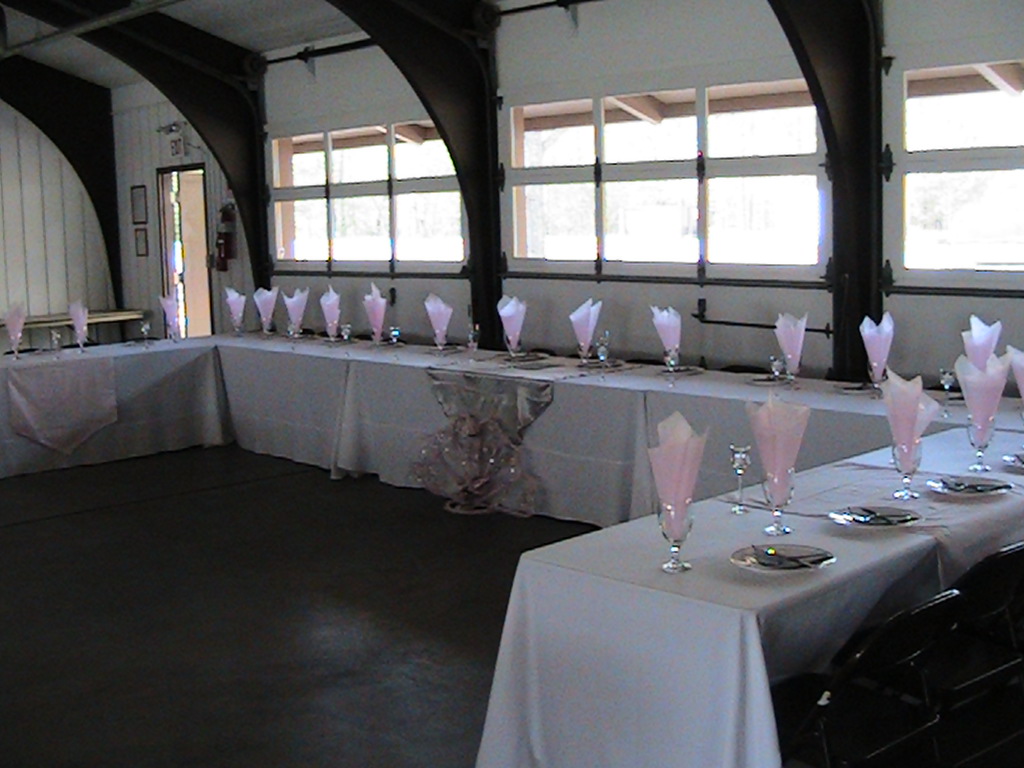 Reservations and fee required for Patriots Hall rental.
($50.00 non-refundable Application Fee + $100 per day Special Use Fee)
America the Beautiful - National Parks and Federal Recreational Lands Pass.
Senior Pass (62 and older)- $10.00 cash or check
Access Pass (disability)- Free
Access Military Pass (Active duty and dependents)-Free with valid military ID
Access Pass (valid for one year) - $80.00 cash or check
http://store.usgs.gov/pass/index.html


Did You Know?

Moores Creek National Military Park, along with other battlefields, was administered by the War Department until 1933 when President Franklin Roosevelt transferred them to the National Park Service within the Department of Interior.