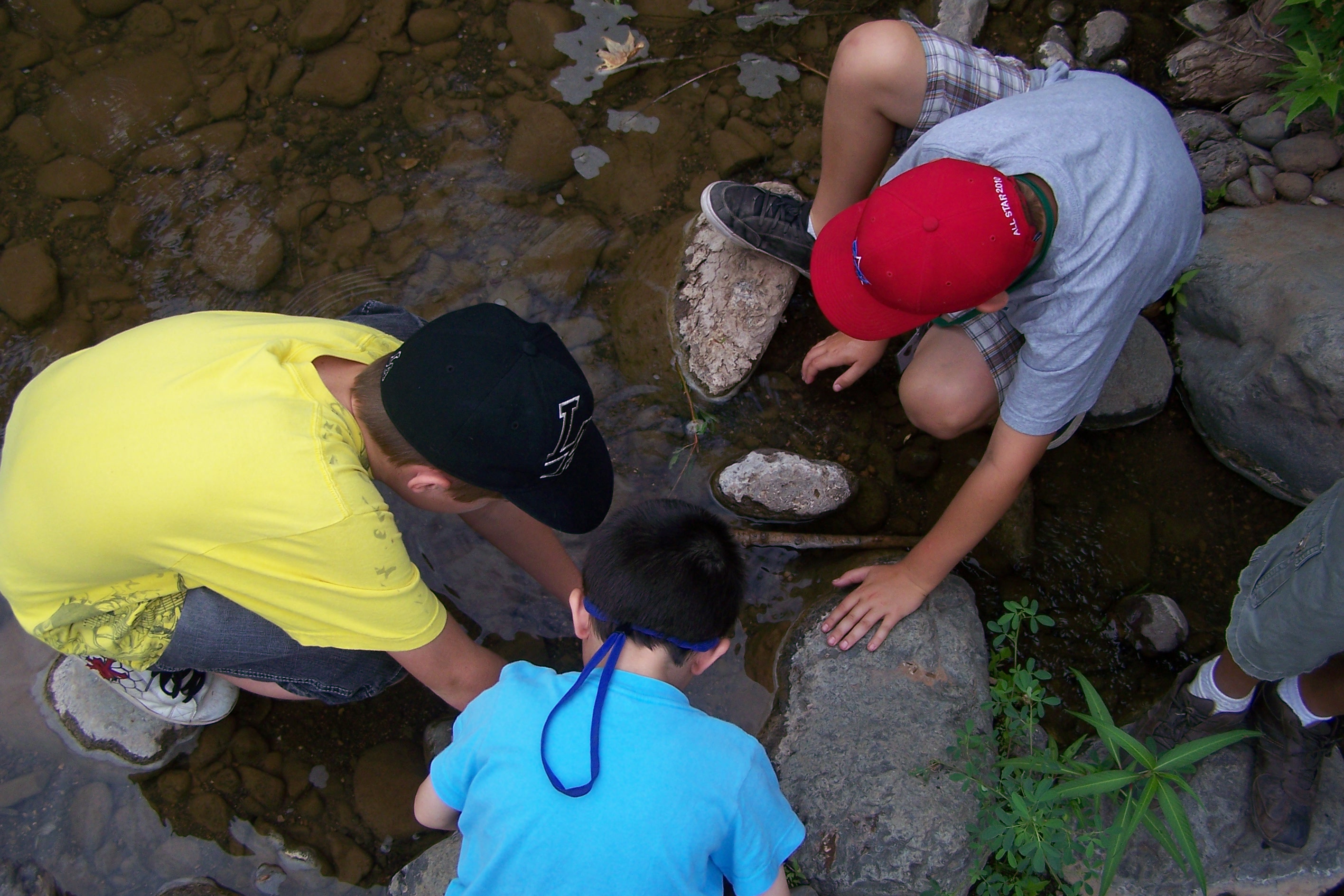 NPS Photo
Go To Jr Ranger Camp 2015!
Come explore Montezuma Well for a whole week! Join Park Rangers to learn about the ancient sites, prehistoric life, and park stewardship. We'll take hikes, have discussions and make tons of cool stuff including yucca bracelets and a Sinaguan-style pueblo wall!
Camps are Tuesday through Friday, 8:30-11:30am. All camps are FREE. We are streamlining this year, with only 3 camps. We apologize if the dates do not fit you and your child's schedule.
Camp 1: June 23 - June 26, 2015 (Ages 8-10)
Camp 2: July 7 - July 10, 2015 (Ages 10-12)
Camp 3: July 14 - July 17, 2015 (Ages 13+, and all returning campers)
Registration is open!
Registration Cover Letter
Registration Form
Photo Release Form
Medical Form
Parental Permission Form
The cover letter is for your information; Please fill out and return all 4 of the other forms to:

Mary Ontiveros
Montezuma Castle and Tuzigoot National Monuments
527 Main Street
Camp Verde, AZ 86322
If you have questions, please call: 567-5276, ext. 228