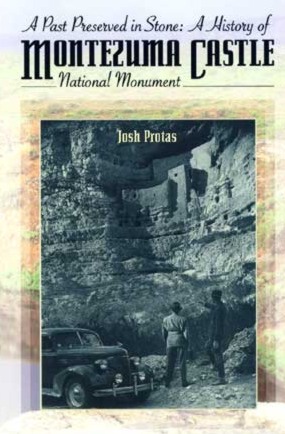 A Past Preserved in Stone: A History of Montezuma Castle
By: Josh Protas, 2002
Forward: by Glen Henderson
Click on the link above to read this excellent account of Montezuma Castle National Monument's history.
"The prehistoric cliff house above Beaver Creek has been misunderstood since the 1860s, when the first vagabond groups of miners and soldiers visited the area and misnamed it after the Aztec emperor, Montezuma. A few years ago a young historian proposed trying to rectify that situation by preparing a history of the "discovery" of Montezuma Castle and Well, the designation as a national monument, and the subsequent management of this national treasure. Josh Protas's A Past Preserved in Stone: A History of Montezuma Castle National Monument is the successful result of those efforts..."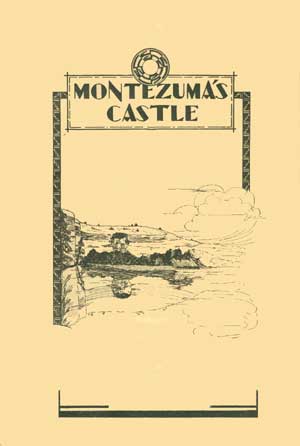 ---
By: Frank Pinkly, 1928
As Superintendent of the Southwestern National Monuments, from 1924 to 1940, Frank "The Boss" Pinkly was able to protect and fight for Montezuma Castle National Monument. Click on the link above to read his account of this amazing dwelling.
"Montezuma Castle is a prehistoric cliff dwelling located about 52 miles east of Prescott, Arizona, and can be reached from that city over the Cherry Creek or the Jerome-Clarkdale roads either of which leads into the old army post of Camp Verde from whence it is five miles to the ruins. The Castle may also be reached from Flagstaff, Arizona, over a road leading past Mormon and Stoneman Lakes and Montezuma Well..."