Lower Niobrara River Valley Driving Tour - 39 Mile District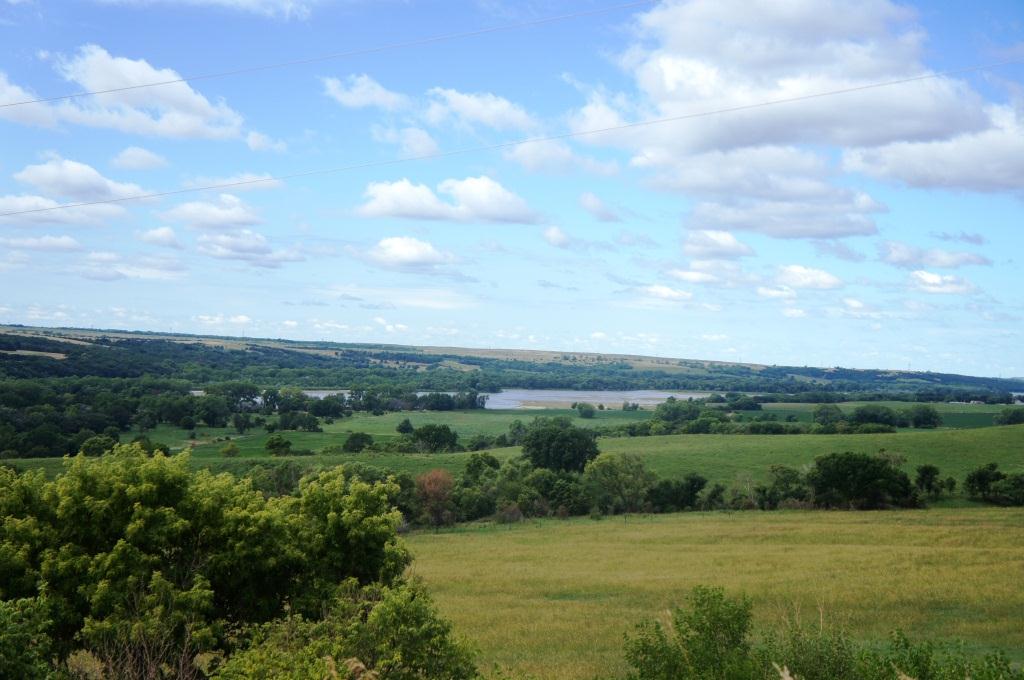 NPS
39 Mile District – Niobrara Reach Driving Tour
The 39 Mile District of the Missouri National Recreational River is something of a misnomer. While it encompasses 39 miles of the relatively free flowing Missouri River from just below Fort Randall Dam to Running Water, South Dakota it ALSO includes the lower 20 miles of the Niobrara River as well as 8 miles of Verdigre Creek which flows into the Niobrara.This driving tour will take you along the banks of these watercourses as well as up onto the bluffs overlooking the lower Niobrara River valley.

Click here for a printable PDF of the full 27 mile Lower Niobrara River Valley Driving Tour

Click here for a Google Map of the Lower Niobrara River Valley Driving Tour

Know Before You Go: Most of this driving tour takes place on winding, gravel roads. Make sure your car is in good working condition. There are no services along these roads and only the occasional rural farmstead. Cell phone coverage is spotty at best. Be sure to prepare accordingly. A front wheel car should do fine on these roads, four wheel drive is not needed, but do not attempt to travel on these roads during or after heavy rain and snow.

Due to the relative remoteness of this region, the driving tour will take you back in time to an age where rural life ways were once the rule not the exception in the United States. This is an adventure into the heart of America.

Click here to begin your journey into the lower Niobrara River Valley & learn about its rich human history!