GPS directions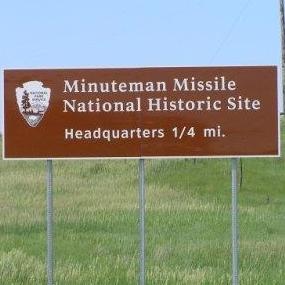 NPS
Enter the following coordinates into your GPS unit to find the visitor contact station and park headquarters!
43.833571,-101.900441
Warning: Do not use the address listed on our park brochure. If this address is entered into your GPS unit, then you will end up in the town of Philip, which is 15 miles away from the Visitor Contact Station!
Did You Know?

A Minuteman Missile can strike a target up to 6,300 miles away in the time it takes to watch an average television sitcom, 30 minutes.