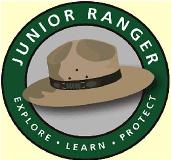 Minuteman Missile Junior Ranger Programs
A great way for kids to learn about the history of Minuteman missiles and the Cold War is with the Minuteman Missile Junior Ranger program. Programs for the following age groups: 6 years and under, 7-11 year olds and 12 years and up are available by clicking on Be A Junior Ranger! Those who complete the program will be issued a Minuteman Missile Junior Ranger badge!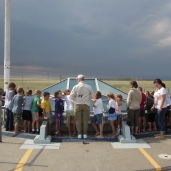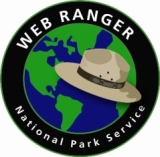 National Park Service Web Rangers
If you don't get a chance to visit the Minuteman Missile National Historic Site, don't despair! The National Park Service has put together a Web Ranger program for kids to complete online. The program helps kids explore many of the famous and not-so-famous parks, and gives kids an appreciation for the scenic beauty and historical significance of the parks. Click here to participate in the Web Ranger program.