Fees & Reservations
Fees
There is no entrance fee for visiting Minidoka National Historic Site. Donations are gladly accepted at the Hagerman Fossil Beds Visitor Center.
Group Reservations
If your school, service group or organization is planning on visiting Minidoka NHS we have several options.
You can visit Minidoka on your own. There is a 1.6 mile trail with outdoor wayside exhibits. You will see the newly constructed reproduction Honor Roll, the remains of a Japanese rock garden, warehouse area, and fire station as well as a relocated Mess Hall and barrack at Block 22.
Ranger led programs can be arranged by reservation. Please call our Ranger office at (208) 933-4127.
Please note that reservations must be made at least 30 days prior to your visit. Staffing may be limited on weekends and holidays.


Did You Know?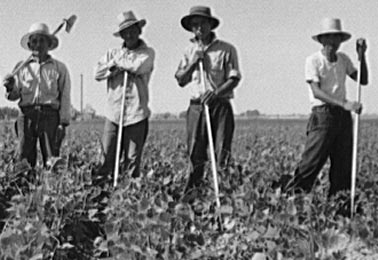 In 1944 produce from the project farms was delivered to the mess halls. They delivered: 7,000 lbs. of leaf lettuce 2,230 lbs. of radishes 3,000 lbs. of dressed pork with 500 - 600 lbs. to be delivered each week thereafter Source; Arthur Kleinkopf's diary.