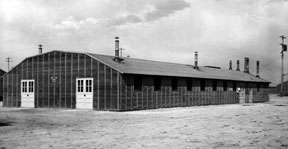 Johnson & Son

Families gathering around the dinner table was one of the customs that was changed when people were put into the Minidoka Relocation Center.
Learn more about how family life was affected.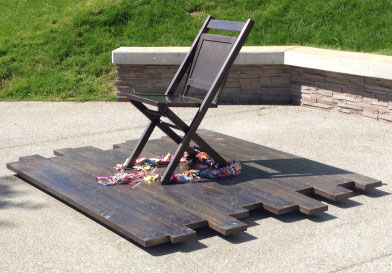 Empty Chair Project
Learn about the memorial for the WWII Japanese American Internees of Juneau, Alaska.
Visit The Empty Chair project.