Stories
NPS
One of the first things that you see as you enter Minidoka National Historic Site is a large three panel structure topped with a Bald Eagle cutout with bright yellow and dark brown wings and a white head: the Minidoka Honor Roll.
Learn about the original Honor Roll.
CSI
Aspiring writers had the opportunity to explore three historic sites in a series of on-location writing workshops facilitated byProfessor Judy Grigg Hansen of the College of Southern Idaho. College students, high school students, and community members were invited to interesting historical and natural locations where they toured the sites and spent time writing while at the sites. Hansen's idea was to get people out of the classroom and actually walk in the footsteps of pioneers, incarcerees, and other historical figures.
Did You Know?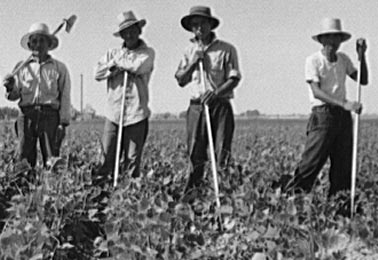 In 1944 produce from the project farms was delivered to the mess halls. They delivered: 7,000 lbs. of leaf lettuce 2,230 lbs. of radishes 3,000 lbs. of dressed pork with 500 - 600 lbs. to be delivered each week thereafter Source; Arthur Kleinkopf's diary.