Fees & Reservations
Fees
There is no admission fee.
School Groups
Reservations for school groups should be made as far in advance as possible, especially for the most popular school tour seasons, mid-March through mid-June and September through October. To reserve a curriculum-based education program, please contact a ranger at (804) 771-2017 ext 24.
Group Tours
Groups of ten or more can reserve a tour by contacting a ranger at (804) 771-2017 ext 24. Group reservations must be at least one week in advance.


Did You Know?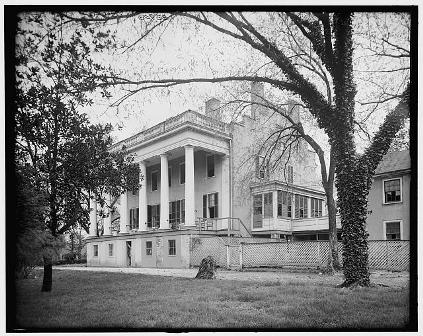 In 1864, Maggie Walker was born in the Richmond, Virginia home of Elizabeth Van Lew, a staunch abolitionist and famous spy for the North. Maggie's mother Elizabeth worked for Van Lew as a housekeeper.