Join Our Friends
The Friends of Lindenwald (FOL) is a not-for-profit all volunteer organization dedicated to bringing the life and lessons of our 8th president to our county and state as well as the rest of the U.S.A. through creative activities and programs.
To join the FOL please visit friendsoflindenwald.org or write:
Friends of Lindenwald
P.O. Box 64
Kinderhook, NY 12106
Please call 518-758-3061 for further information.
Did You Know?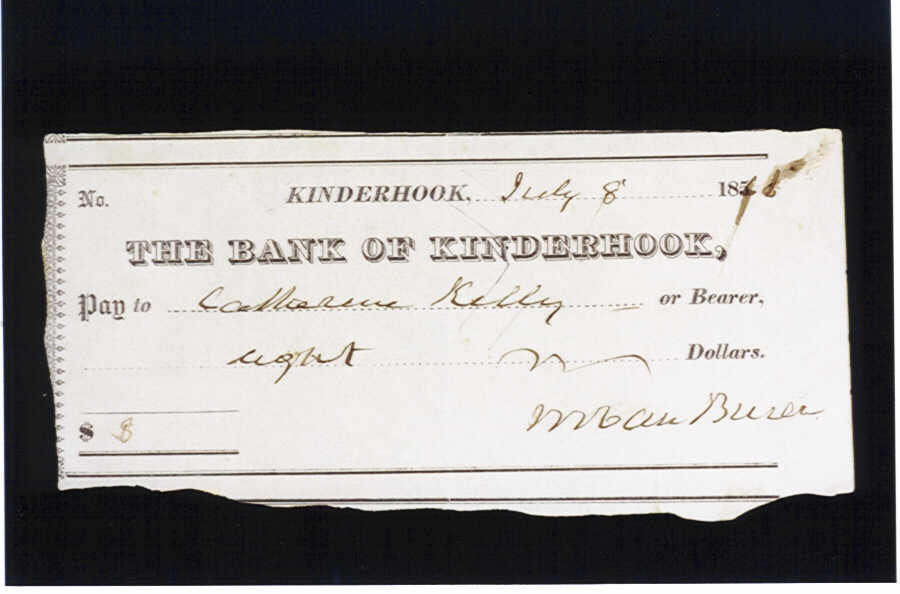 That the servants employed at Lindenwald by Martin Van Buren, were young Irish immigrant women between 18 and 20 years old, and were paid 8 to 12 dollars per month in salary.