Bookstore
National Park Service
The Visitor Center houses the Eastern National Bookstore where visitors can find:
• Numerous biographies of Martin Van Buren
• Books of presidential facts, homes, libraries, fun and trivia
• Stories by popular antebellum authors such as Poe, Hawthorne and Stowe
• A rich collection of histories of American politics and politicians
• Books about native Americans and Columbia County history
• Postcards of the park
• Pins, patches and magnets
• Posters and placemats
• Children's reading and activity books
For more information, or to order items, contact the site at 518-758-9689, or go to the Eastern National web site: http://www.eparks.com/store
Eastern National provides quality products and services to America's National Parks.
Did You Know?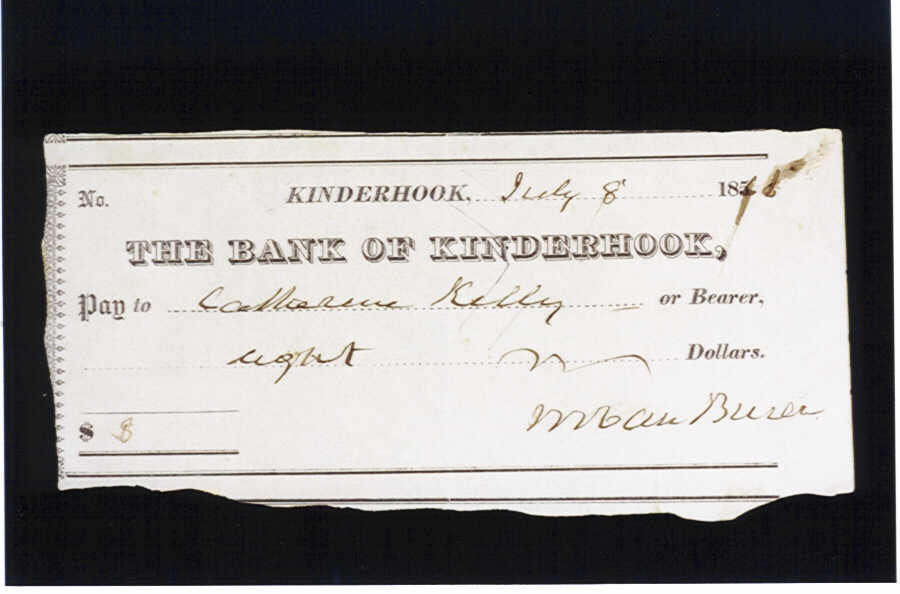 That the servants employed at Lindenwald by Martin Van Buren, were young Irish immigrant women between 18 and 20 years old, and were paid 8 to 12 dollars per month in salary.