Photos & Multimedia
Unable to come to Kinderhook?
If so, you can take a virtual tour of Lindenwald by clicking on the link to the left. Also see videos and photo galleries of events and work activities at Martin Van Buren NHS. The galleries are periodically updated so check back again soon.
Did You Know?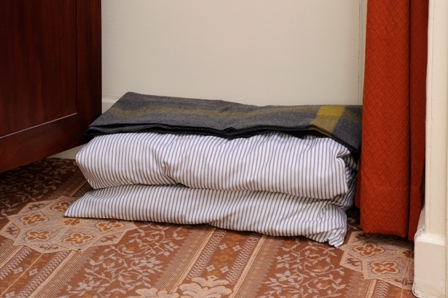 That in September of 1849, Henry Clay was accompanied on a visit to Lindedwald by his slave Levi. Levi slept in Clay's room at Lindenwald on the floor in a bedroll.