Photos & Multimedia
Unable to come to Kinderhook? If so, you can take a virtual tour of Lindenwald by clicking on the link to the left. Also see videos and photo galleries of events and work activities at Martin Van Buren NHS. The galleries are periodically updated so check back again soon.
Michael Fredericks
View a fascinating 15-minute video on the restoration of the servants call bell system inside President Van Buren's Lindenwald mansion by clicking here
: http://youtu.be/swccKdUfvXs
Did You Know?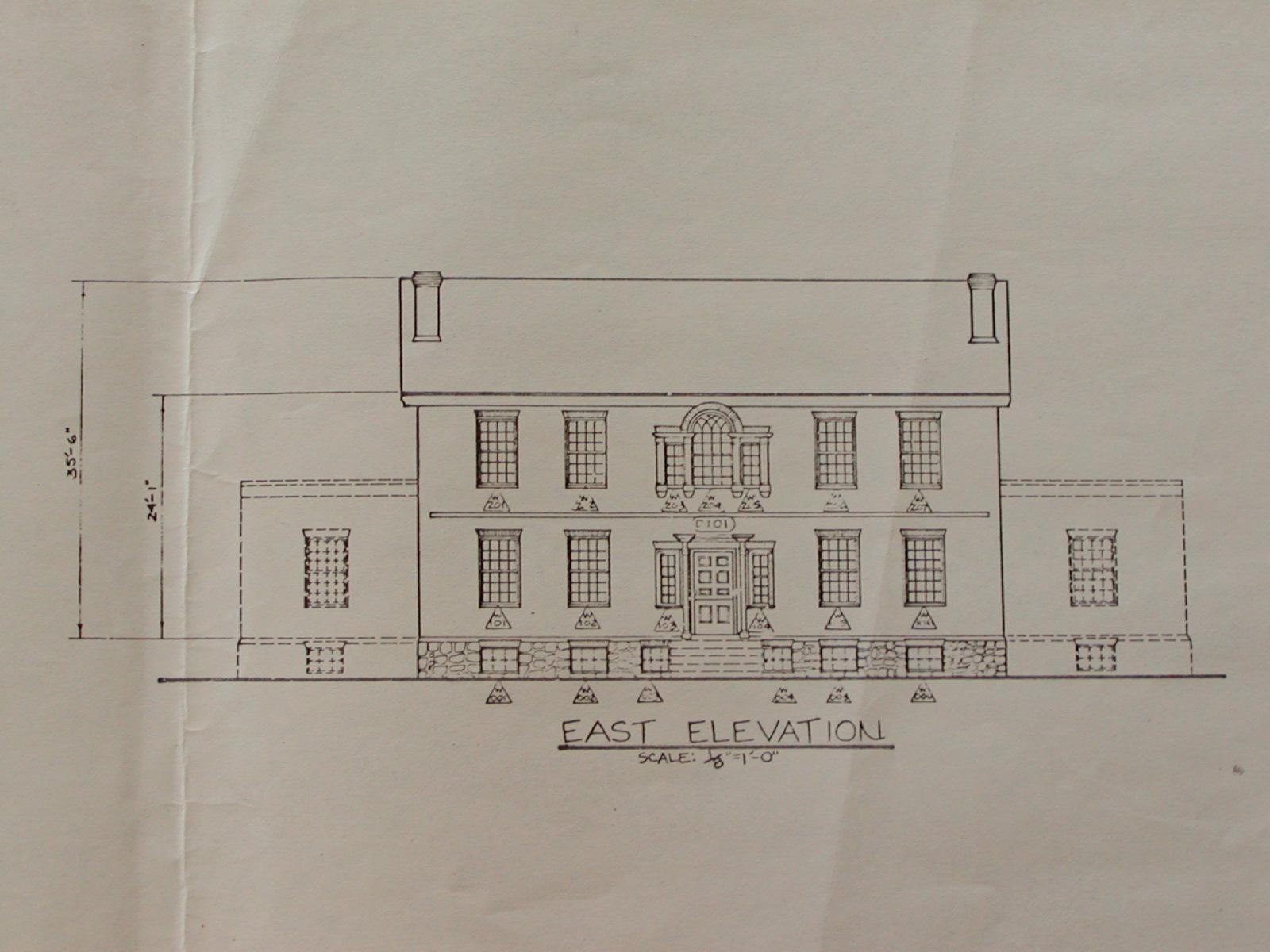 Lindenwald, Martin Van Buren's home and farm, was purchased in 1839 for $14,000? Van Buren's purchase consisted of a 16 room Federal style mansion and over 130 acres of farm land.