Tours Begin Monday May 19, 2014.

Several recent publications have incorrectly indicated that tours resume the weekend of April 19 & 20. The park grounds are open year round from 7:00am to sunset, but tours will not resume until Monday May 19.
Curriculum Materials
Browse Our Curriculum Materials
Results
There are no results that match your search. Please broaden your search criteria or start a new search.
Did You Know?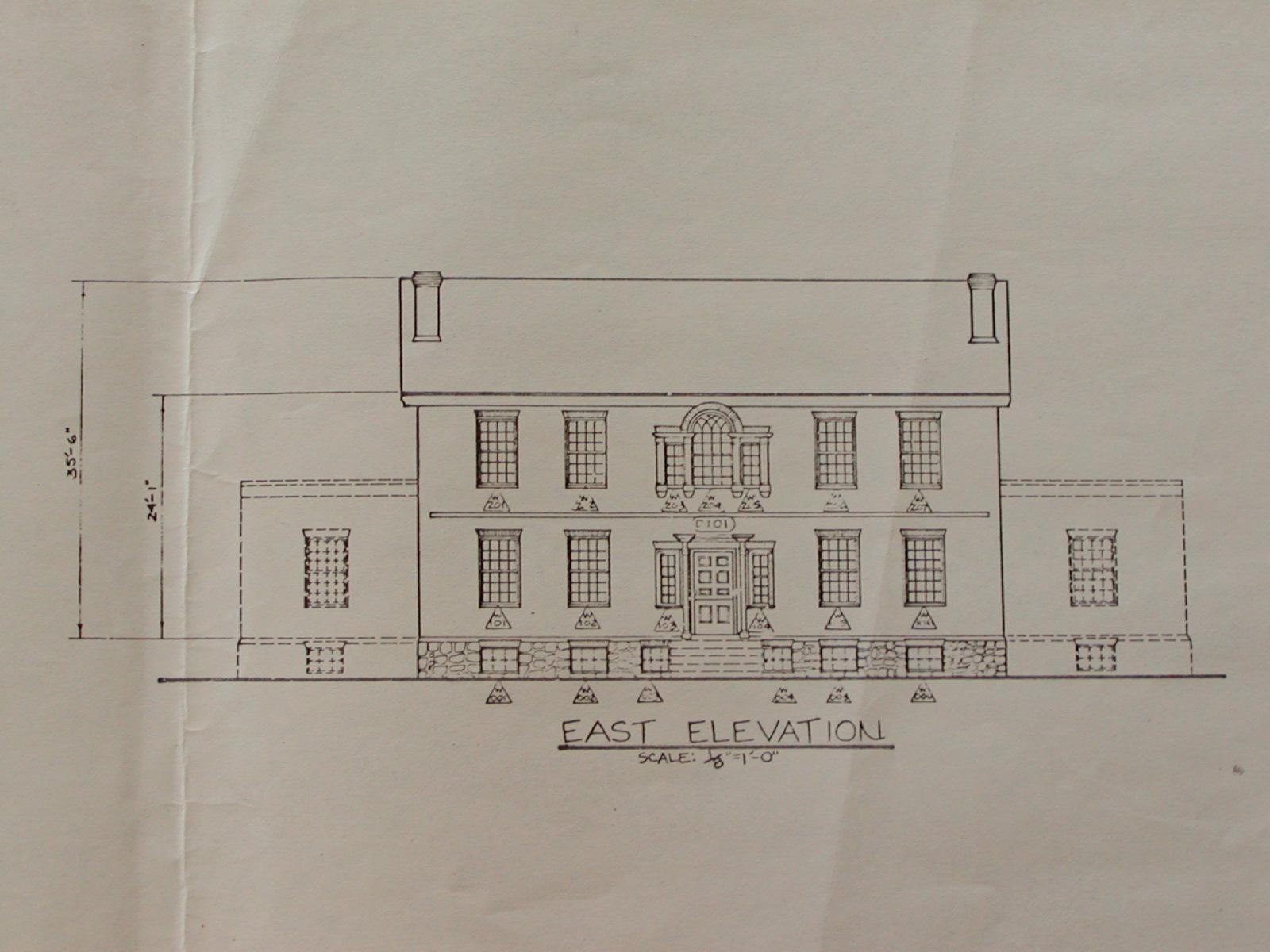 Lindenwald, Martin Van Buren's home and farm, was purchased in 1839 for $14,000? Van Buren's purchase consisted of a 16 room Federal style mansion and over 130 acres of farm land.