Visitor Center Museum Closed During Construction Project

The museum at the Henry Hill Visitor Center is closed due to the installation of a fire protection system in the exhibit area. The visitor center and gift shop remain open daily and the park film is shown hourly. More »
Public Meeting: Fire Management Plan Environmental Assessment Public Scoping

Tuesday, March 4, 2014 6:00 PM- 8:00 PM Manassas National Battlefield Park Visitor Center 6511 Sudley Road Manassas, VA 20109 More »
Picnicking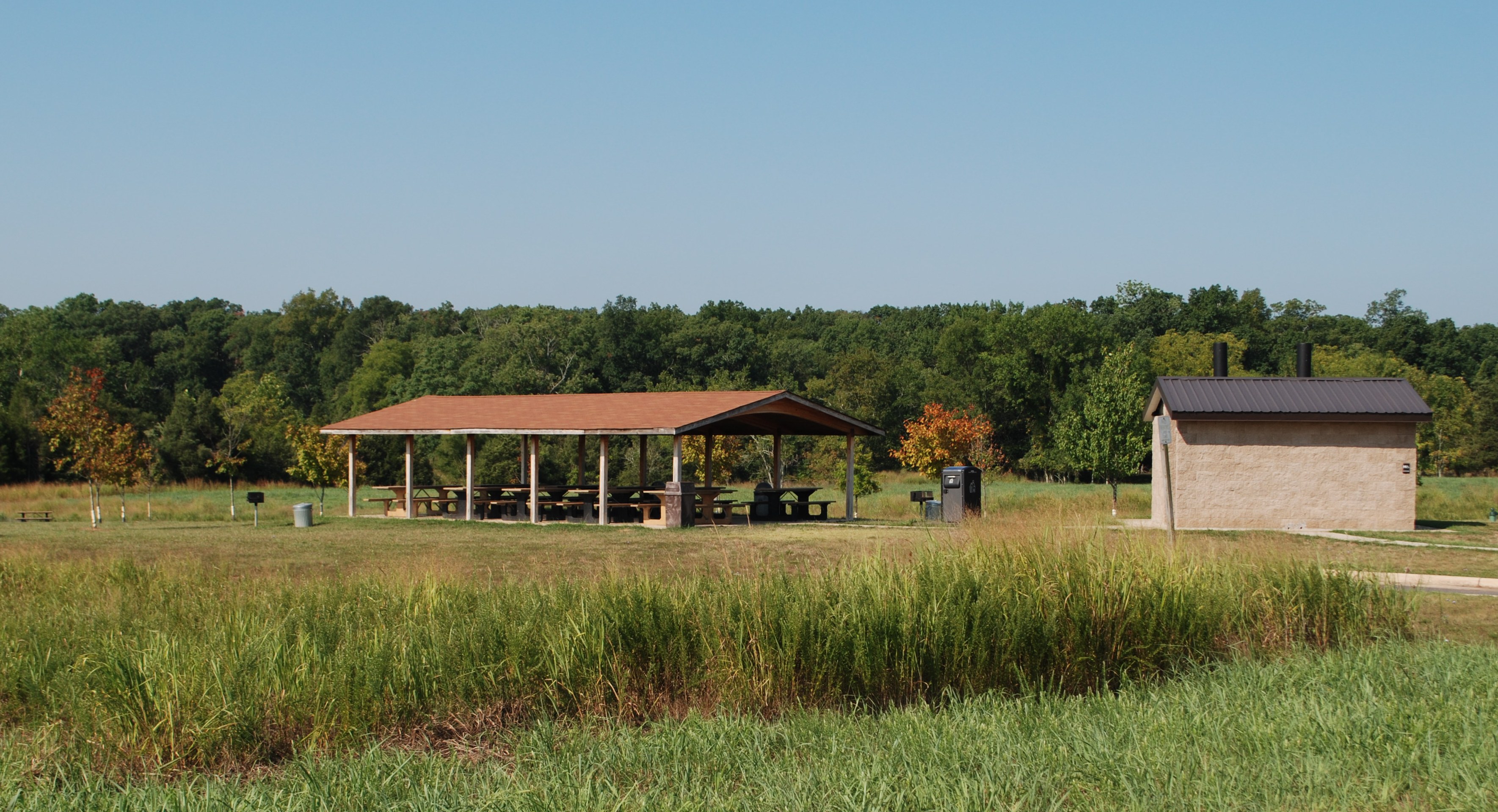 NPS Photo
Picnicking is available at Manassas National Battlefield Park at the Brownsville Picnic Area. Located off of Groveton Road, the picnic area includes ample parking for vehicles and buses, picnic tables, a covered pavilion, and a limited number of raised grills for cooking. Restroom facilities are available.
Picnic tables and the pavilion are available on a first-come, first-served basis. Please remember to clean your picnic area, including the grill and the ground around the table, thoroughly after each use.
Did You Know?

George S. Patton III participated in military training exercises at Manassas Battlefield in 1939. His grandfather, Colonel George S. Patton, commanded the 22nd Virginia in the Civil War and was mortally wounded at the Battle of Third Winchester in September 1864.