Visitor Center Museum Closed During Construction Project

The museum at the Henry Hill Visitor Center is closed due to the installation of a fire protection system in the exhibit area. The visitor center and gift shop remain open daily and the park film is shown hourly. More »
Living History
2014 LIVING HISTORY SCHEDULE:
Living history demonstrations will be offered on the following dates. All living history events and firing demonstrations will take place at Chinn Ridge (Tour Stop #10).

July 19 - 20 (153rd anniversary commemoration of the First Battle of Manassas
Infantry Demonstrations: 11:00 a.m., 1:00 p.m. & 3:00 p.m.
Artillery Demonstrations: 11:30 a.m., 1:30 p.m. & 3:30 p.m.

August 30 - 31 (152nd anniversary of Second Manassas) - Times TBD
September 27 - 28 - Times TBD

Did You Know?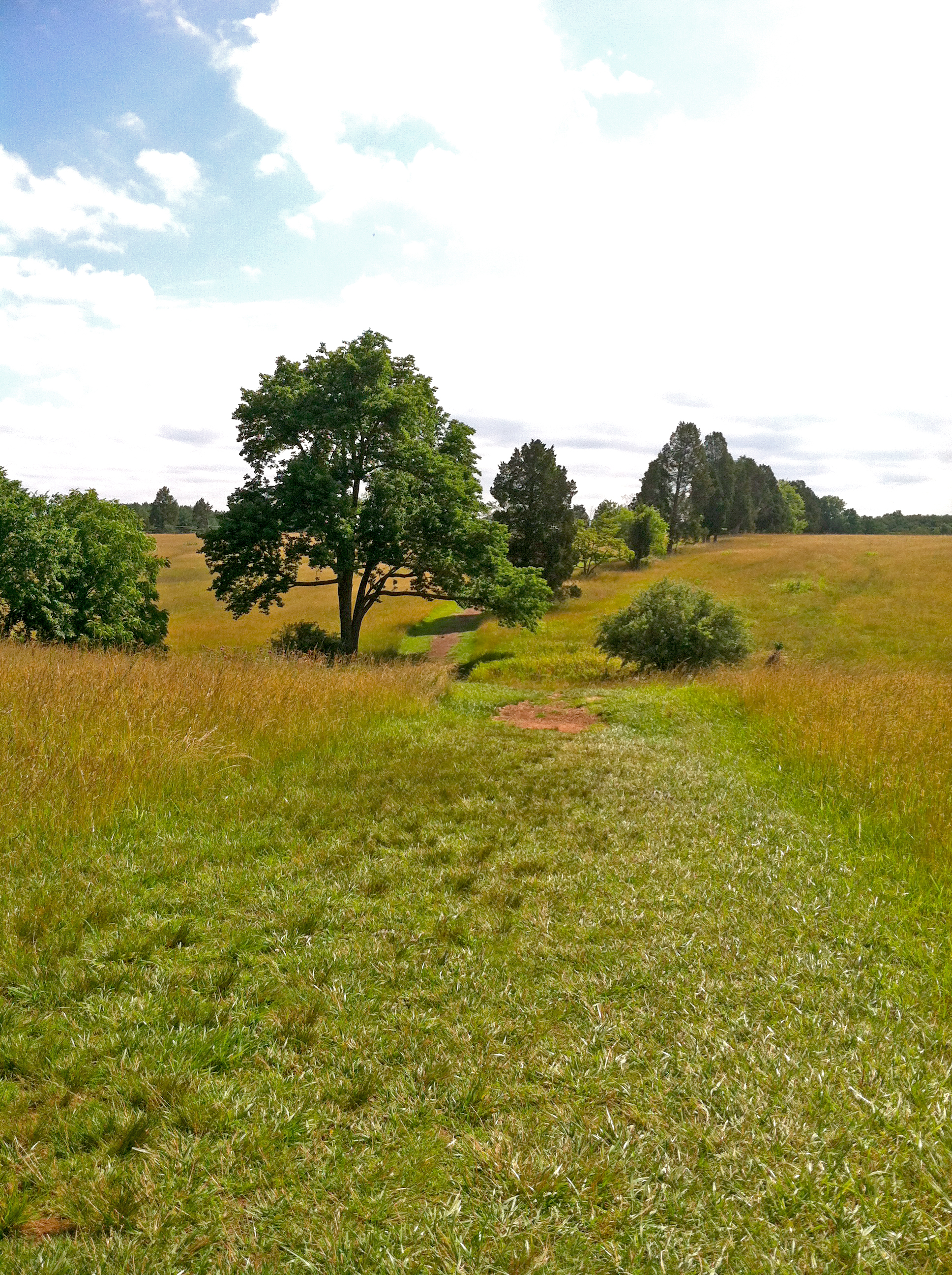 Our approximately 1,500 acres of managed grasslands are maintained by seasonal cutting. Cutting allows the grasses to fulfill the various habitat needs of the many important bird species we have in the park.