Visitor Center Museum Closed During Construction Project

The museum at the Henry Hill Visitor Center is closed due to the installation of a fire protection system in the exhibit area. The visitor center and gift shop remain open daily and the park film is shown hourly. More »
Operating Hours & Seasons
The park is open daily from dawn to dusk. For more information please call 703-361-1339.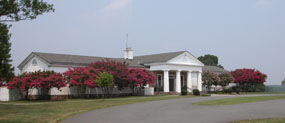 NPS Photo
Henry Hill Visitor Center
The Henry Hill Visitor Center is open daily from 8:30 a.m. to 5 p.m. Closed on Thanksgiving and Christmas day.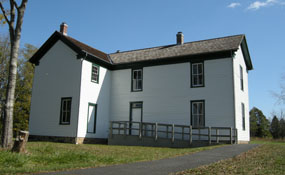 NPS Photo
Brawner Farm Interpretive Center
The Brawner Farm Interpretive Center is open daily from 9 a.m. to 5 p.m. The building contains exhibits and audio-visual programs that provide an overview to the Second Battle of Manassas.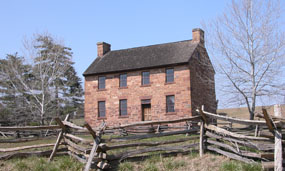 NPS Photo
Stone House

The Stone House is open daily:
Weekends from 10 a.m. - 4:30 p.m.
Weekdays from 1 p.m. - 4:30 p.m.




Did You Know?

Only one civilian was killed during the battle of Bull Run. Judith Carter Henry, an 85 year old bed-ridden widow, was mortally wounded by Union artillery fire. She is buried in a small family cemetery located on Henry Hill.