Operating Hours & Seasons
The park is open daily from dawn to dusk. For more information please call 703-361-1339.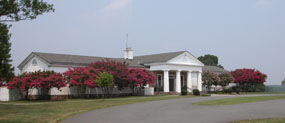 NPS Photo
Henry Hill Visitor Center
The Henry Hill Visitor Center is open daily from 8:30 a.m. to 5 p.m. Closed on Thanksgiving and Christmas day.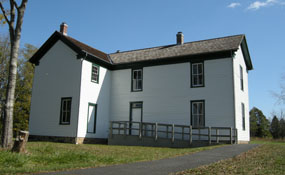 NPS Photo
Brawner Farm Interpretive Center
The Brawner Farm Interpretive Center is open daily from 9 a.m. - 5 p.m.

At the Brawner Farm Interpretive Center you will find exhibits and audio-visual programs that provide an overview to the Second Battle of Manassas.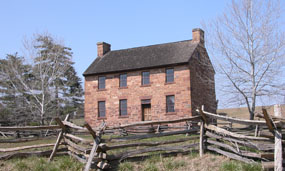 NPS Photo
Stone House

The Stone House is closed for the season.
It will reopen in April 2013.



Did You Know?

The 5th New York lost 123 men killed at the Battle of Second Manassas. This was the greatest loss of life in any single infantry regiment in any battle of the Civil War. One member of the regiment, James Webb, won the Medal of Honor in the battle by braving fire to save a Union battery from capture.