Visitor Center Museum Closed During Construction Project

The museum at the Henry Hill Visitor Center is closed due to the installation of a fire protection system in the exhibit area. The visitor center and gift shop remain open daily and the park film is shown hourly. More »
Public Meeting: Fire Management Plan Environmental Assessment Public Scoping

Tuesday, March 4, 2014 6:00 PM- 8:00 PM Manassas National Battlefield Park Visitor Center 6511 Sudley Road Manassas, VA 20109 More »
Guided Tours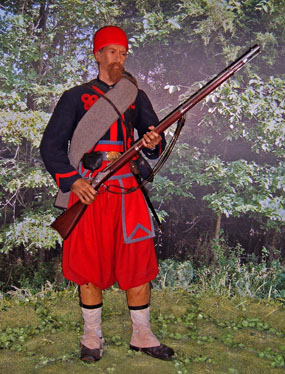 NPS Photo
2014 SPRING SCHEDULE:



First Manassas Programs

Henry Hill Walking Tour: Daily at 11 a.m. & 2 p.m.
Meet at the Henry Hill Visitor Center.

Second Manassas Programs
Brawner Farm Walking Tour: Daily at 11 a.m., 1 p.m., & 3 p.m.
Meet at the Brawner Farm Interpretive Center (Tour Stop #1)
Please Note:
All walking tours are staff and weather permitting!

Did You Know?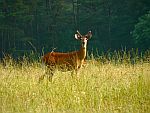 Manassas National Battlefield Park is one of the most unspoiled areas in the Culpeper Basin. Our 5,000 acres serve as a natural oasis for many types of plant and animal species in the increasingly urbanized Prince William County, Virginia.