Visitor Center Museum Closed During Construction Project

The museum at the Henry Hill Visitor Center is closed due to the installation of a fire protection system in the exhibit area. The visitor center and gift shop remain open daily and the park film is shown hourly. More »
Guided Tours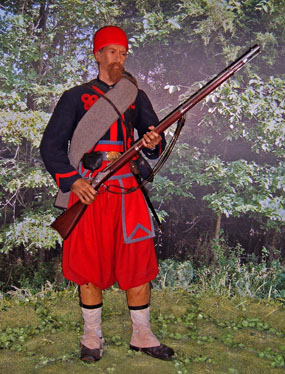 NPS Photo
2013-2014 WINTER SCHEDULE:



First Manassas Programs

There are no First Manassas programs scheduled.

Second Manassas Programs
There are no Second Manassas programs scheduled.

Did You Know?

During the First Manassas campaign, Confederate reinforcements travelled by rail from Piedmont Station to Manassas Junction. The 35 mile trip marked the first time in American history that railroads were tactically used to forward soldiers towards the frontlines of combat.