Guided Tours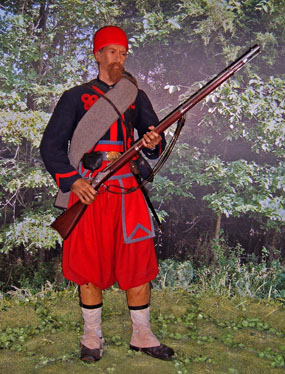 NPS Photo
2014-2015 WINTER SCHEDULE:



First Manassas Programs

First Manassas Talk: 11 a.m. & 2 p.m.

Second Manassas Programs

Second Manassas Talk: 1 p.m. & 3 p.m.
Both programs are held at the Henry Hill Visitor Center.
Please Note:
This schedule is subject to change without notice as all programs are staff permitting!


This schedule is valid through February 2015.