Visitor Center Museum Closed During Construction Project

The museum at the Henry Hill Visitor Center is closed due to the installation of a fire protection system in the exhibit area. The visitor center and gift shop remain open daily and the park film is shown hourly. More »
Our Staff & Offices
Park Headquarters
12521 Lee Highway
Manassas, Va 20109
(703) 754-1861
Henry Hill Visitor Center
6511 Sudley Road
Manassas, VA 20109
(703) 361-1339

Brawner Farm Interpretive Center
(571) 261-3078

Law Enforcement Office
(703) 754-8694
In case of emergency, call 911
To report a crime or suspicious activity, call NPS Central Dispatch at 1-866-677-6677.
For non-emergencies, call 1-866-714-2250.
Natural Resource Manager
(703) 754-1859 x1109

Cultural Resource Manager
(703) 361-1339 x1203

Maintenance Division
6750 Sudley Road
Manassas, VA 20109
(703) 361-7996
Did You Know?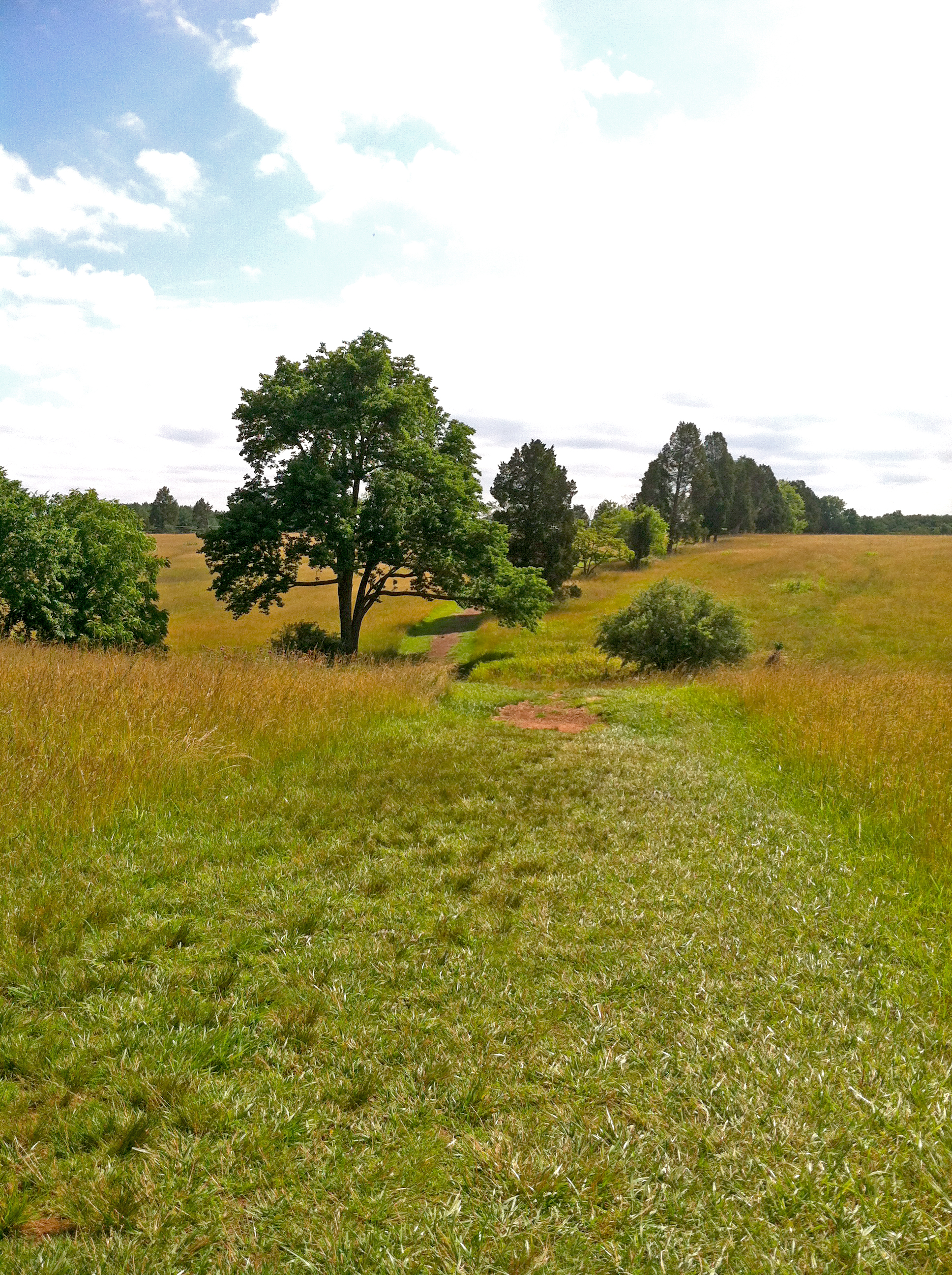 Our approximately 1,500 acres of managed grasslands are maintained by seasonal cutting. Cutting allows the grasses to fulfill the various habitat needs of the many important bird species we have in the park.