Visitor Center Museum Closed During Construction Project

The museum at the Henry Hill Visitor Center is closed due to the installation of a fire protection system in the exhibit area. The visitor center and gift shop remain open daily and the park film is shown hourly. More »
Baptism of Fire
"Baptism of Fire: Soldiers and Civilians at the First Battle of Manassas"
This curriculum based education program is for 4th, 5th and 6th grades. The content is designed around Virginia's Standards of Learning (SOLs) and introduces students to the people and events connected with the Civil War's first major land battle. The goal of this program is to illustrate how the First Battle of Manassas affected and changed the lives of all Americans, soldiers and civilians alike, and to allow students to experience history where it occurred through a ranger-guided visit to the battlefield.
"Baptism of Fire" offers pre- and post-visit activities that can be downloaded from our website. They are designed to enhance your field trip through classroom activities and discussion. Each activity contains instructions, lesson objectives and correlations to both National and Virginia Standards of Learning. The activities can be used independently or adapted to other grades as necessary.
The on-site program requires two or three hours at the battlefield and is offered Monday through Friday by advance reservation only. A typical program starts with a guided tour of Henry Hill, followed by a scavenger hunt through the Visitors Center museum and/or a viewing of the film. Programs are limited to 100 students max and requires a 1:10 teacher-chaperone to student ratio.


Classroom materials

Use these pre- and post-visit activities to help your students get the most out of their visit. Read More
Did You Know?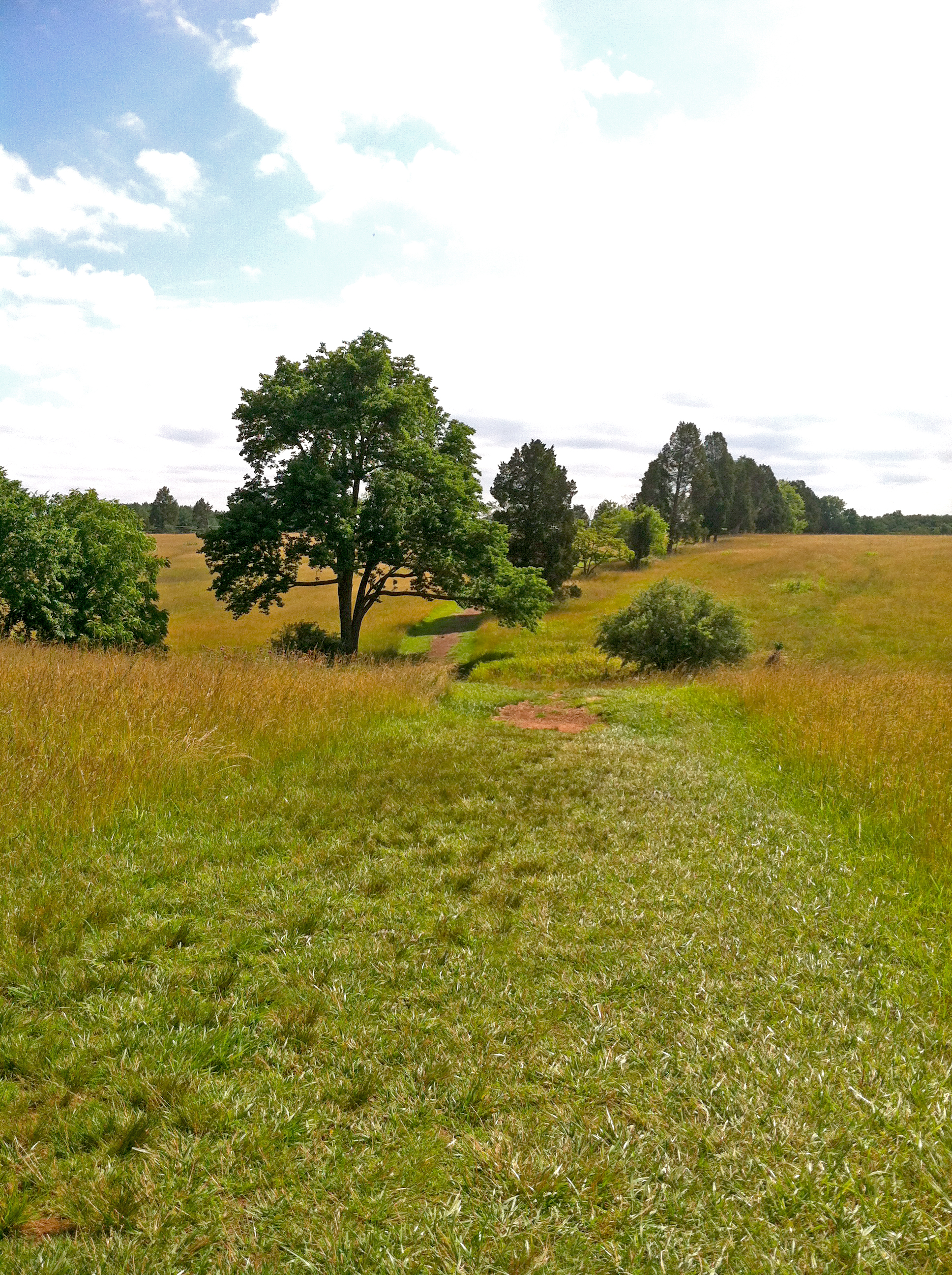 Our approximately 1,500 acres of managed grasslands are maintained by seasonal cutting. Cutting allows the grasses to fulfill the various habitat needs of the many important bird species we have in the park.