For Kids
Manassas is please to announce the introduction of TRACK Trails here at the park! Come by and take a walk on the Stone Bridge Loop Trail to experience it! The Manassas National Battlefield Park TRACK Trail will be open for TRACKing as of April 26th. The trailhead at Manassas will be located in the Stone Bridge parking area, and will feature the first ever cell-phone guided brochure adventure!
Check out the NEW Manassas National Battlefield Park Junior Ranger book for ages 5 and up!



Civil War WebRanger

An interactive journey for children into the lives of Civil War soldiers.

WebRangers

Be a Web Ranger! Click Here to Learn More. Read More
Did You Know?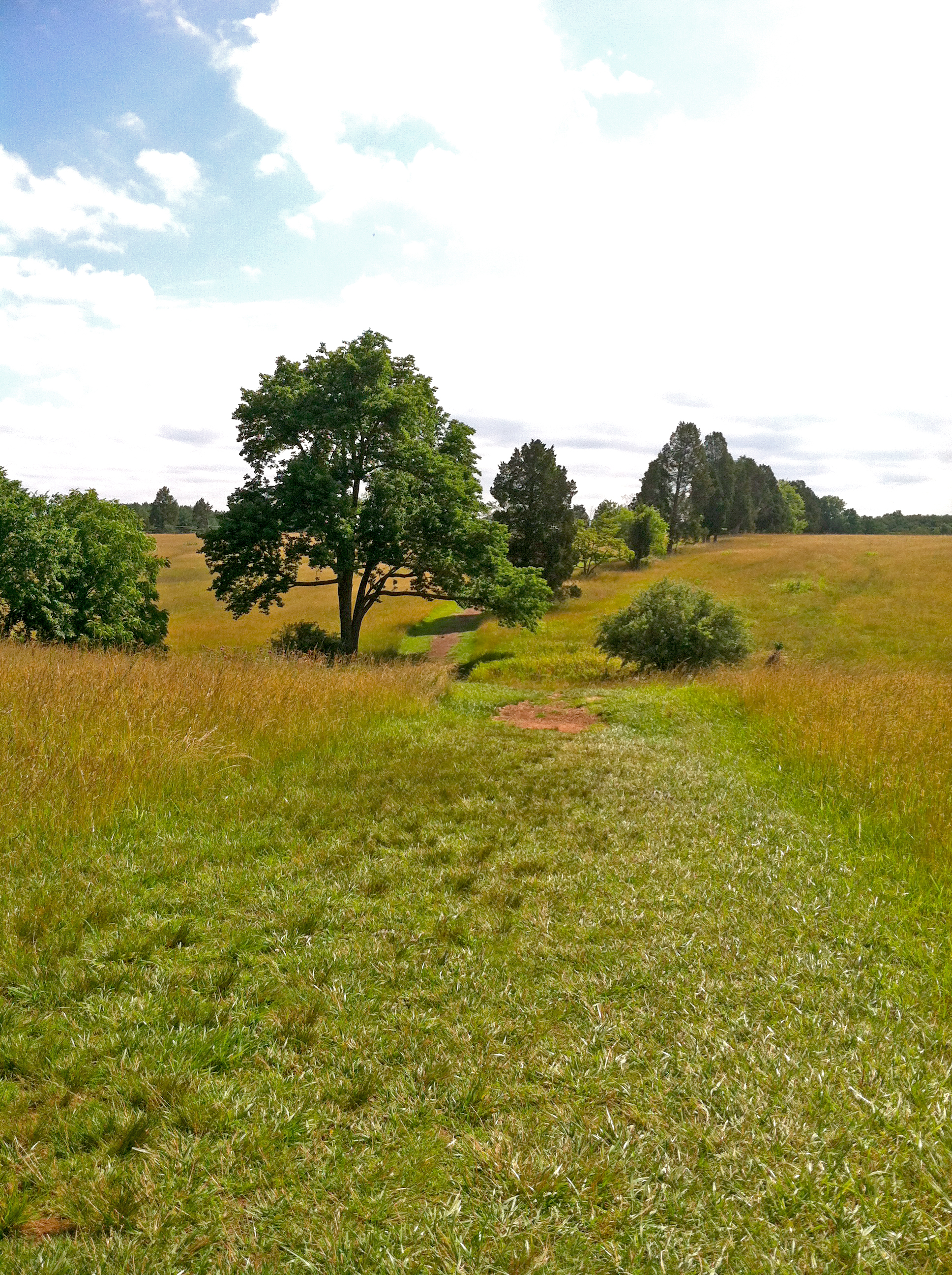 Our approximately 1,500 acres of managed grasslands are maintained by seasonal cutting. Cutting allows the grasses to fulfill the various habitat needs of the many important bird species we have in the park.